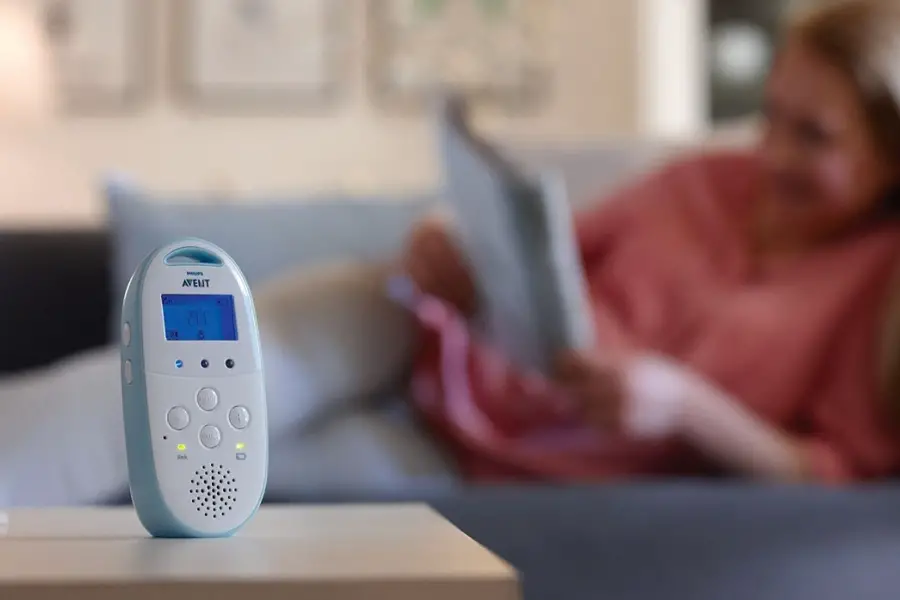 Baby Monitor Reviews
Having a good baby monitor is crucial for being able to listen to your baby at all times, no matter where you are in your home. It's important to find a monitor that has a range that is suitable to the size of your home. Some monitors even have extra features such as LED lights that notify you of noise levels, or alert you when your baby is trying to call you. It's important to find a monitor that has no interference from other household electronics and phones. For instance, many monitors become fuzzy when the microwave is going, and you definitely want to find one that won't do that. Also, you want to be sure to find a monitor that has crystal clear sound and is completely wireless. Technology gets better and better each day, so it's a good idea to find one of the most recent models of baby monitor so you have the best performance possible. There are tons of monitors to choose from, and it should be easy to find one that fits your budget and other requirements
Most Popular Baby Monitor
Philips AVENT
This baby monitor from Philips gives you added features like support, nightlight, and charming lullabies. Get total reassurance from this monitor, by being able to listen to your child at all times when you're in a different room. A quality monitor helps you to relax, and allows you to quickly respond when you hear your child crying or in distress. There's zero interference with this monitor, and you get a private connection that won't pick up on any other signals or sounds. The quality of this monitor comes from DECT technology, and you're always guaranteed crystal clear sound. The LED lights signal noise levels, and you can even monitor the temperature in your baby's room with this device. It's possible to stay connected with the talk back feature that allows your child to communicate with you, and vice versa. With a range of up to 330 meters, you get good distance with wireless connection.
330 meters of coverage
Keeps you connected with your baby with crystal clear sound
Comes with a nightlight
Plays charming lullabies
Zero interference
– Anthony Dawson
Best Overall Baby Monitor
Infant Optics
There's no name more trusted than Infant Optics, and this handy baby monitor is completely digital and comes with one parent unit. You also get secure coverage with this monitor, so you can enjoy secure, clear, and private connection with your child. The advanced, secure digital technology provides exceptional clarity, performance, and privacy at all times. There's absolutely no interference with this monitor, which means that you'll never pick up on electronics and phones in your home. Get crystal clear sound even when the microwave is running, and experience the exceptional 700 foot range which allows for complete household coverage, even when you have a very large home. The handy sound lights make it possible to see baby's call, and the parent unit features a convenient belt clip so you can carry it on the go.
Parent unit comes with belt clip
700 foot range covers your entire home
Completely digital without any interference
Provides clarity, performance, and privacy
– Anthony Dawson
Best Budget Baby Monitor
VTech
Get a clear and private connection with this baby monitor from VTech; a brand that par-ents trust. You get two parent units in this package, and the monitor features DECT 6.0 technology that is completely digital and wireless. You get crystal-clear transmission, and the only sounds you'll ever hear come from your baby. You also get a secure, en-crypted signal. LED lights help to signal the noise level, and the monitor will work up to 1,000 feet away. There's a handy belt clip included so you can wear the monitor as you work around the house. Because there's such a great distance on this monitor, it's even possible to go outside and still be able to hear your baby. Also, because you have two different parent monitors, it's possible to hear your baby from multiple points in your house.
Comes with two parent units
Designed by VTech
Features DECT 6.0 wireless technology
LED lights indicate noise level
Works from 1,000 feet away
– Anthony Dawson