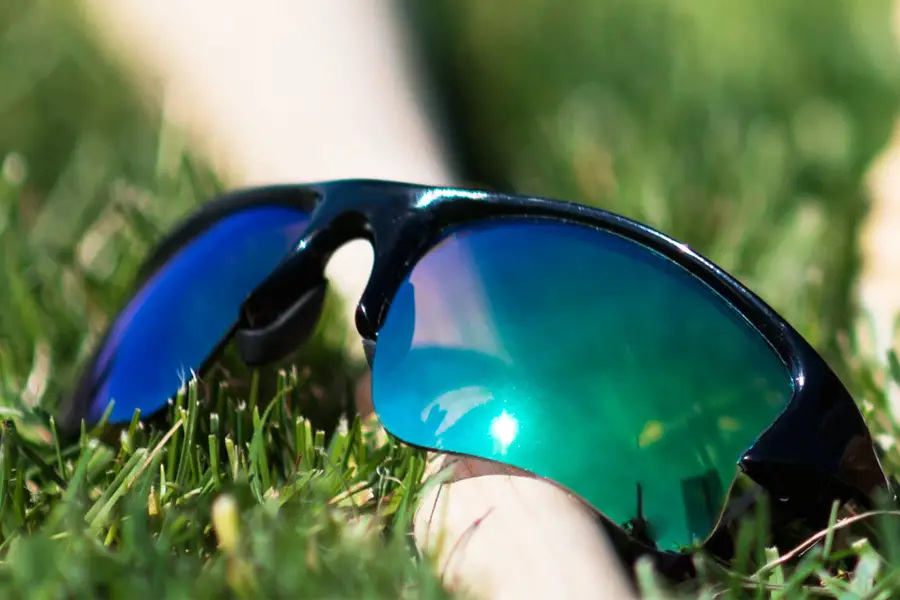 Baseball Sunglasses Reviews
Sunglasses play an important role in our everyday lives helping protect our eyes from harmful UV rays and allowing us to see better in the sun. Simple everyday tasks require a good pair of sunglasses to complete, such as driving on a sunny day or playing a game of baseball. You get the eye protection from direct sunlight allowing you to complete your tasks better. Most people wouldn't want to drive on a sunny day without a good pair of sunglasses because the sunlight is a distraction making driving more difficult and even unsafe. For baseball players, sunglasses are one of the most important pieces of equipment for them to play the game. Pop-ups and fly balls require looking right up at the sun which is bad for your eyes and almost impossible to do if you plan on catching the ball. A great pair of sunglasses will offer the perfect clarity and shading for supreme performance.
Most Popular Baseball Sunglasses
Under Armour Men's Core 2.0
Under Armour has really made an impact on the professional sports scene, some call them a complete game changer. These core wrap sunglasses are perfect for hours of comfortable wearing with their lightweight design and three point grip. ArmourFusion frames are a combination of the strongest and lightest metals on the planet, grilamid and titanium. These are designed to maximize field of vision through rimless frames for rigorous outdoor activities and training.
Under Armour had durability in mind when they created the core wrap sunglasses, ArmourSight lenses which are 10 times stronger than polycarbonate and have 20% less distortion. Lenses are coated to protect against scratches and smudges. Adjustable nosepiece and no-slip grip give you maximum comfort, while staying put during intense times. 100% UVA/UVB/UBC protection with coated lenses. Arm length is 130 mm, bridge is 20mm. Prescription lens ready. Case included for storage to protect them while they aren't protecting you.
Large clear field of vision
Resists fogging and water
Adjustable for the perfect fit
Comfortable wrap-around design
Resists slips during heavy activity
– Anthony Dawson
Best Overall Baseball Sunglasses
Oakley
Oakley is well-known for their high-end sunglasses, originally created for world-class athletes. The radar path line improved over the years into one of the elite pairs of sunglasses on the market. Oakley's patented O matter material allows the frame to have superior strength while comfortable enough to wear all day long. Comfort goes farther with interchangeable lenses and nosepieces giving you the perfect fit. Integrated ports along the frame allow air to flow through to prevent sweat build-up. Perfect optical alignment is achieved with a three-point fit giving you a clearer view.
Oakley went all out with the radar path sunglass line meeting military specifications for high-impact shatter resistant plutonite lenses. Patented lens design for high definition optics that are distortion free. 100% of harmful UV A/B/C rays and blue light 400nm is filtered out. Iridium coated lenses increase glare-reduction and tuned light transmission for glare free vision on the brightest days. ANSI Z87.1 optical precision and performance certified. Lens width 70mm, height 40mm. Bridge 15mm, Arms 130mm. Includes a convenient carrying case for storage and safe keeping.
Superior quality exceeds the competition
Distortion free ultra-clear vision
Interchangeable nosepiece provides a perfect fit for everyone
Scratch and shatter-resistant lens
Hydrophopic lenses avoid moisture, smearing, and fogging
– Anthony Dawson
Best Budget Baseball Sunglasses
Under Armour Men's Igniter
The durability and comfort of Under Armour's patented frame while being stylish and trendy. These Igniter sunglasses use the ArmourSight polymer lens that is stronger than polycarbonate. A special coating will keep scratches and smudges away while keeping the vision field crisp and clear. Patented ArmourFusion frames use a combination of titanium and grilamid to form a lightweight frame that is high performance and durable. The multiflection lens coating repels water and prevents fogging and smudges.
Built for athletes the 3 point grip and adjustable nosepiece provide maximum performance and comfort for long-term wearing. Designed to excel in every condition, the lenses are coated for 100% UV ray protection. Included carrying case for protecting your eyewear. Arm length is 135mm, bridge is 20mm. Lens width 60mm, height 37mm.
Designed for rigors of professional sports
Coated lens resists water, scratching, and smearing
Lightweight frames are built of extremely strong materials
Adjustable for a comfortable fit for anyone
Protects eyes from harmful UV rays
– Anthony Dawson
Baseball Sunglasses Buying Guide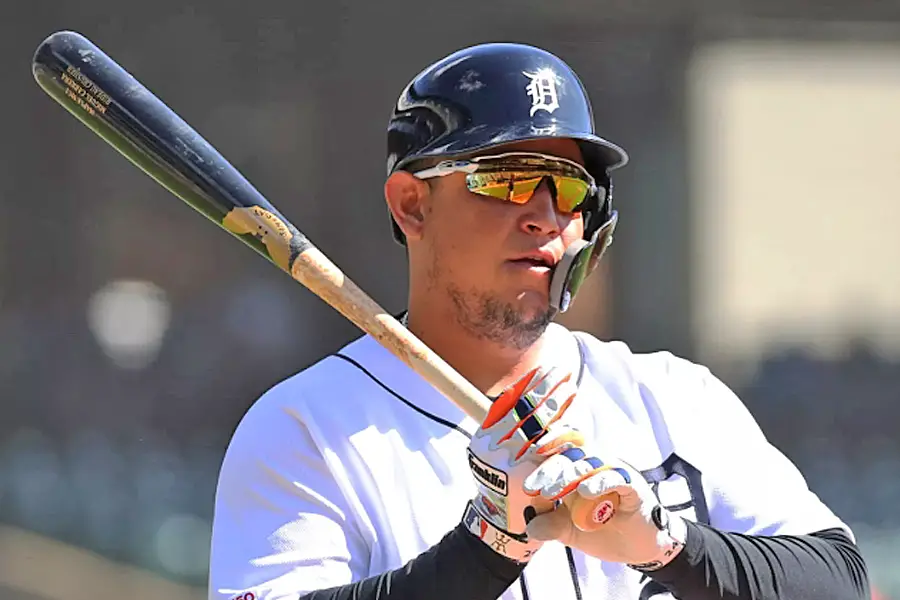 Finding the right baseball sunglasses may look like a simple task, yet it can be challenging, especially when you have to choose from so many available choices. However, if you know the critical features to look for in the best sunglasses, the task can be easier.
Baseball sunglasses are not like ordinary sunglasses. They come with additional features that make the gave of baseball safe and rewarding. A good pair of baseball sunglasses should not only help you see the ball even on a sunny day, but they should also look good on you!
If you are a baseball player, you should not just wear any sunglasses you find. This is why we have compiled all the details that you must have before you purchase your baseball sunglasses. If you follow these recommendations, you will be able to get your hand on the best baseball sunglasses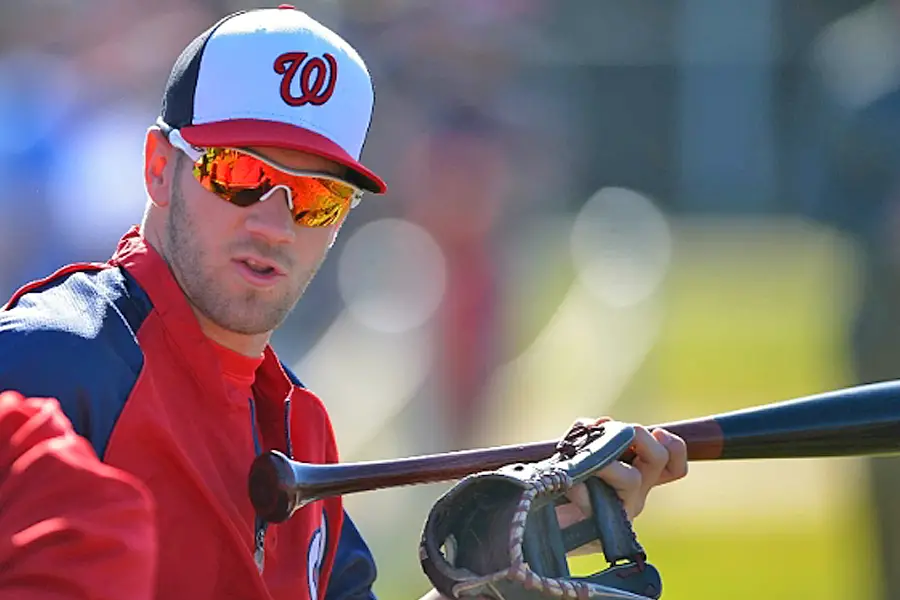 Point to Consider while Purchase
Frame Design
An excellent pair of baseball sunglasses should have a frame that is sturdy, functional, and lightweight. The game of baseball involves rigorous movement, and you need sunglasses with a frame that is robust and appropriate for the game. Most baseball sunglasses are made of a lightweight material such as plastic and titanium to reduce stress on your nose.
Grip
The sides of your nose and your temples are the key spots where you will require grip. An adequate clasp on your skin will increase comfort and hold your glasses secure. Furthermore, a proper grip design should regulate the sweat by becoming sticker and tackier to secure them in place.
Fitting
Baseball sunglasses should fit well to increase your overall comfort. If you are a person inclined to fashion and trends, you should consider a frame that aligns naturally with the shape of your face without distraction. An excellent pair of sunglasses will compliment your hat and your overall baseball uniform. Finally, you can use straps on your baseball sunglasses because they prevent the glasses from falling as you move about during the game.
Coverage
The ideal sunglasses should have good coverage to handle the sun's movements accurately. On the other hand, the sunlight should not interfere with your sight by peeking through the sides of a frame.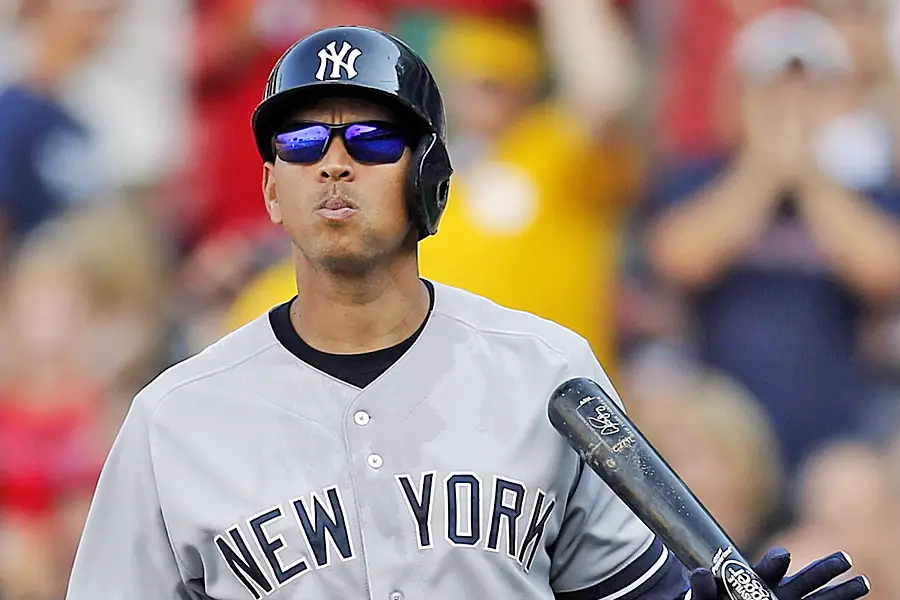 Lens Technology
Lenses vary and offer a wide range of properties. You should understand their unique characteristics. Some will enhance color and depth experience and others will comfortably adapt to various times of the day as the light intensity changes.
Some lenses offer varying contrasts. A good contrast gives you an improved view of the pitch as well as a good estimate of the speed of the ball. Overall, there will be an improvement in color visibility and depth perception.
Another option about the lens is to have interchangeable lens technology. For instance, dark glasses may not serve you well, especially in the evening or during cloudy weather. Further, sunglasses with the interchangeable lens can enhance visibility irrespective of the weather and the time of the day.
You should choose the sunglass lens with the right tint color. If you want to experience a better contrast, settle for neutral colors like rose or brown. Using a lighter lens means more light in your eyes, while the darker lens relates to less light passing through.
If you choose a transparent color, use them for night games without interfering with visual clarity. In case you use a grey one, there will be an overall reduction of brightness, which is suitable for a sunny day.
UV Protection
If you expose your eyes to sun rays for a long duration, the rays may cause damage to your eyes. The fundamental solution to such a challenge is to spend time under the sun while wearing sunglasses to avoid severe eye infections.
The UV protection found on eyeglasses will shield your eyes from dangerous rays that come from the sun. Furthermore, the protection will lower the risk that comes with harmful sun rays, which can go through your eyes to destroy your vision.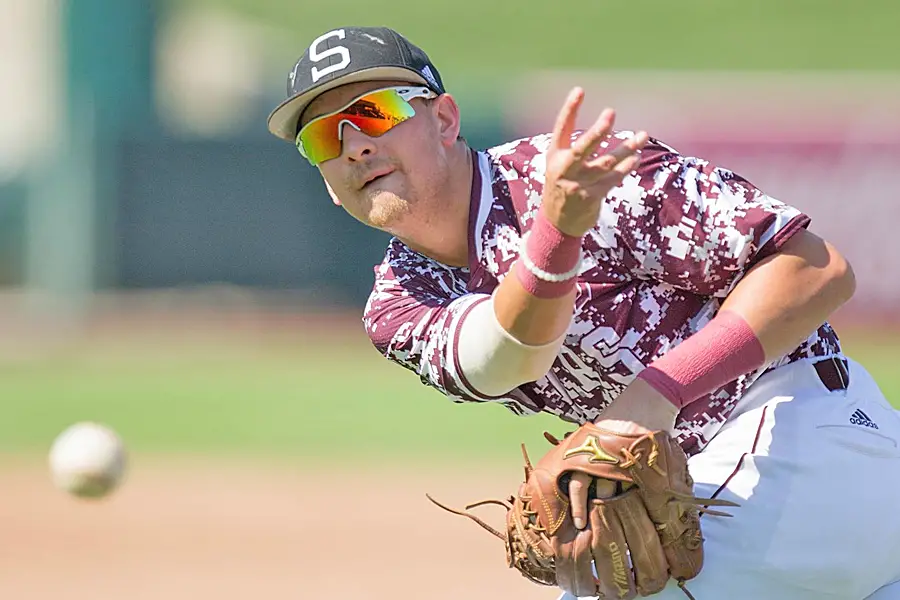 Style of Your Sunglasses
There are multiple styles among the baseball glasses. A more functional and stylish sunglasses can be your preferred choice. Still, the best style should also factor in comfort, accuracy and visibility. Lastly, impressive sunglasses should enhance good looks.
Pricing
Sunglasses vary in prices. The more expensive models offer premium protection. But this does not mean you can't get quality sunglasses at lower prices. Some sunglasses come with a reasonable price and can serve you well for several seasons. Above all, you need to take good care of the glasses for them to serve you longer.
If you are on a tight budget, look for the ones that have average qualities without compromising visibility and accuracy. On the contrary, if you have a reasonable budget, you can go for the expensive styles with top-quality features.