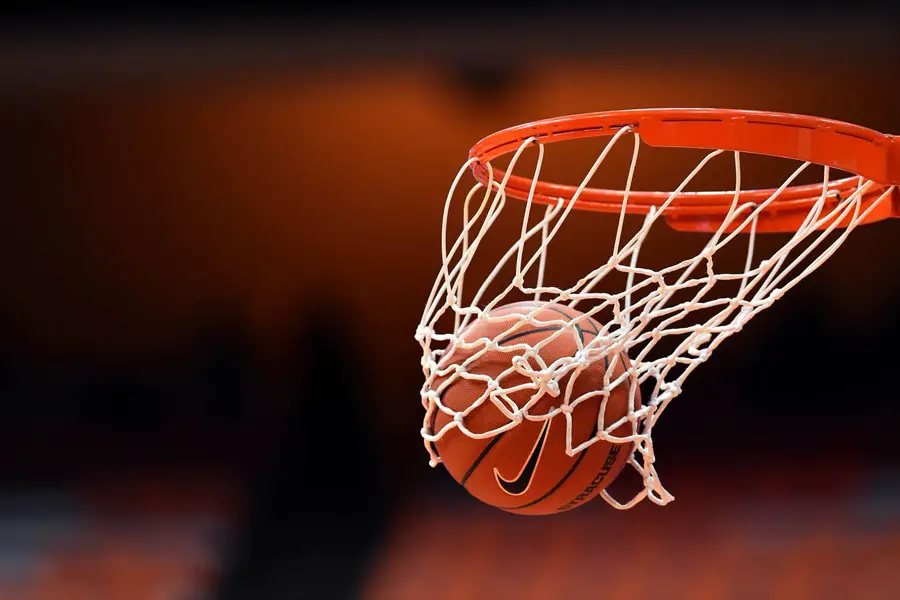 Basketball Reviews
Basketball is one of the most popular sports in the world that increases in popularity with every passing year and every rising star. But whether you're a backyard baller or an NBA superstar, you know that you can only play the sport with its namesake, the basketball itself. Though the equipment never makes the player, a basketball has to be of high quality and offer the right amount of bounce, grip, and overall hand feel. If you want to perform graceful layups, flawless free throws, and gravity-defying slam-dunks, you need a ball that's up to the task. Not all basketballs are created equal, as there are many styles, conditions, and levels of play that dictate various necessity. For outdoor street balling there are tougher, smoother, and bouncier balls to meet the demands of outdoor court play. For wood court indoor play, whether high school, college, or NBA, there are leather balls with the perfect levels of feel, grip, and bounce for traditional indoor basketball.
Most Popular Basketball
NIKE
Made of premium composite leather for a precision touch and superb grip, the Nike Elite Championship Airlock basketball gives the player control of the ball's pressure and bounce to suit the demands of their level and style of play. The official size 7 ball has eight wide channels that help the fingers find the right groove on the ball for a proper grip. Unique to the Nike Elite Championship basketball is its Adjustable Airlock Technology that allows you to increase or decrease the ball's pressure to your preference and maintain that exact level for a precise feel every time you take to the court. Nike's Game-Dry composite leather helps reduce sweat build-up to ensure a soft touch and sure handle. The Elite Championship Airlock ball has the standard pebbled surface with a soft woven microfiber that gives the ball a surface with equal parts comfort and grip. The ball is NFHS-approved for high school play, slated for indoor use, and available in mini, youth, women's, and men's sizes.
Adjustable Airlock Technology gives each player control of the ball's pressure
Game-Dry composite leather reduces moisture
NFHS-approved for indoor high school regulation play
Wide channelled, pebbled surface offers right level of bounce and grip
– Anthony Dawson
Best Overall Basketball
Wilson
The Wilson Evolution Game Ball features an advanced microfiber composite leather to form the near-perfect indoor game basketball. The Evolution Game Ball uses patented aqua-grip laid-in channels to increase grip, even when the ball is passed from sweaty palm to sweaty palm. Additionally, Wilson's patented cushion core technology blends low-density sponge and ultra-durable butyl rubber that gives the ball a cushy and grippy feel without hindering the ball's bounce on indoor court surfaces. Wilson is the official basketball of the NCAA Men's Basketball Championship, but the Evolution Game Ball has quickly become the most popular basketball in high school play. For the perfect roll off the fingertips with each layup, free throw, and 3-point shot, the Wilson Evolution Game Ball delivers.
Patented aqua-grip channels increase grip for sweaty palms
Cushion core technology with dual-rubber surface increases comfort without hindering bounce
Most popular game ball in high school basketball
Available in intermediate and official size 7
– Anthony Dawson
Best Budget Basketball
Spalding
Available in intermediate (28.5″) and official size 7 (29.5″), the Spalding NBA Zi/O Excel Indoor/Outdoor Composite leather basketball is used and revered by players at all levels, all the way up to the NBA. The Zi/O ball features a deep channel design that's 30-percent deeper than comparable basketballs to allow for better dribbling, passing, and shooting control. Underneath the leather pebbling is a foam backing throughout the surface of the ball to aid in precision ball handling and comfort in the hand. The composite leather offers a soft feel with a durability that can stand up tough outdoor surfaces without compromising the ball's bounce or weight. The Zi/O Excel meets all size and weight specifications to be classified as an official NBA ball, with each ball featuring the classic Spalding and NBA logos. Whether you play for the Knicks or are an aspiring high school player who wants a ball that plays just as well at practice inside as it does on the outdoor court, the Spalding NBA Zi/O Excel Composite Basketball will do you, and your game, plenty of justice.
Official size 7 ball meets all NBA size and weight specs
Deep channel design aids dribbling control
Foam backing underneath leather pebbling improves ball handling
No difference in bounce, feel, or weight in indoor/outdoor play
– Anthony Dawson
Basketball Buying Guide
All basketballs look alike, right? This may be true, but there are many variations in basketballs. These variations help determine the basketball's overall suitability. You should take these factors and variation into consideration before settling for just any basketball.
Factors to Consider
Here is a comprehensive basketball buying guide to help you get the perfect ball for your favorite sport. Look for the following factors:
• Size
There are basketballs for players of all sizes and ages. They come in three standardized sizes: 5, 6, and 7.
Size 5 basketballs are designed for children under the age of 9. These balls have a circumference of 27.5", which is small enough for the kids to handle. Size 6 basketballs are designed for children aged anywhere between 9 and 12 years. They are one inch bigger in circumference than size 5 basketballs. Finally, size 7 basketballs are designed for players aged 13 and above. They measure 29.5" in diameter.
Besides age, sex also determines the ideal size of your basketball. This is because most female players have smaller hands and palms compared to their male counterparts. The best way to determine the ideal size for you is to hold the ball in your hands and bounce it a couple of times.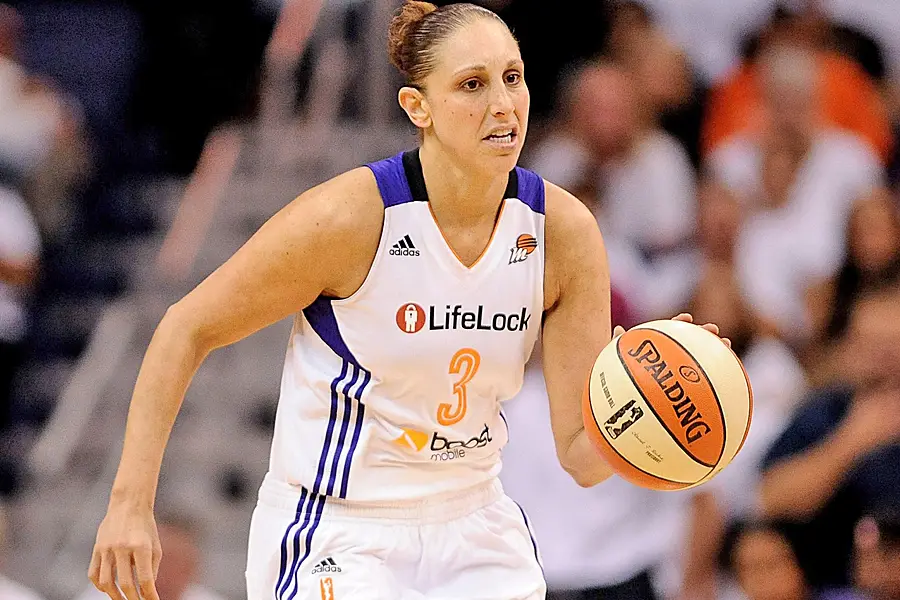 • Type
There are three types of basketball: recreational, training, and match basketballs. There are stringent standards for match basketballs. They feature similar sizes, designs, and other aspects to ensure fairness in matches. Recreational and training basketballs, however, come with many variations.
Recreational basketballs are all about fun. They are simple to use and feature unique designs. Training basketballs, however, are more sophisticated, especially in the new digital age. These balls are designed to help aspiring players hone their skills. They vary in aspects such as size, material, weight, and overall design. Some are even customized and personalized to suit individuals.
Traditionally, training basketballs are weighted – usually about double the weight of a standard basketball – to help players build their strength. These weighted balls also help with other skills such as dribbling, passing, and shooting. Some of these balls are specialized for shooting purposes – they have precise markers that guide players on hand placement.
Lately, training basketballs have smart capabilities. These "smartballs" use Bluetooth technology to connect to a smartphone and harness its smart technology. They track various aspects of your playing skills, including makes, misses, shooting accuracy, and more. The data is transmitted to your phone and analyzed in real-time to enable you to gauge your skills. Some of the more advanced "smartballs" even enable players to engage in a simulated playing experience for advanced training.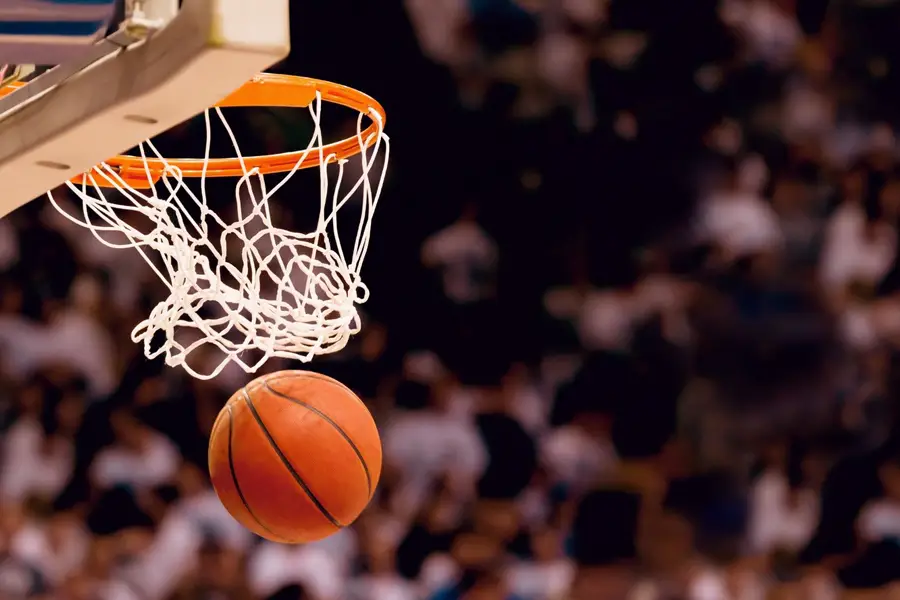 • Material
Material is the second most important factor to consider after size. The basketball's material determines a lot of aspects; including control, durability, and comfort. There are three standard materials used in the manufacture of basketballs: leather, rubber, and synthetic/composite.
Rubber basketballs are the most common. Rubber is durable, so these balls are recommended for use on outdoor courts. Rubber also offers an extra bounce and is particularly ideal for beginners still learning the game's basics.
Leather basketballs are mostly used in professional matches. Leather is soft and supple. This type of basketball bounces at a precise angle, which makes it popular for boosting control. Additionally, leather material is easy to grip even with sweaty hands, which is a common issue among many players after one or two rounds. However, leather is expensive, and it wears out fast if not maintained properly. To this end, these types of basketballs should only be used on indoor courts and kept in pristine conditions.
Synthetic basketballs offer a compromise between leather and rubber. Synthetic basketballs can be used both indoors and outdoors. They are also more durable than rubber basketballs. Also, the ball's level of control is fairly good even by professional standards. What's more, there is no need to break in this ball before bouncing it.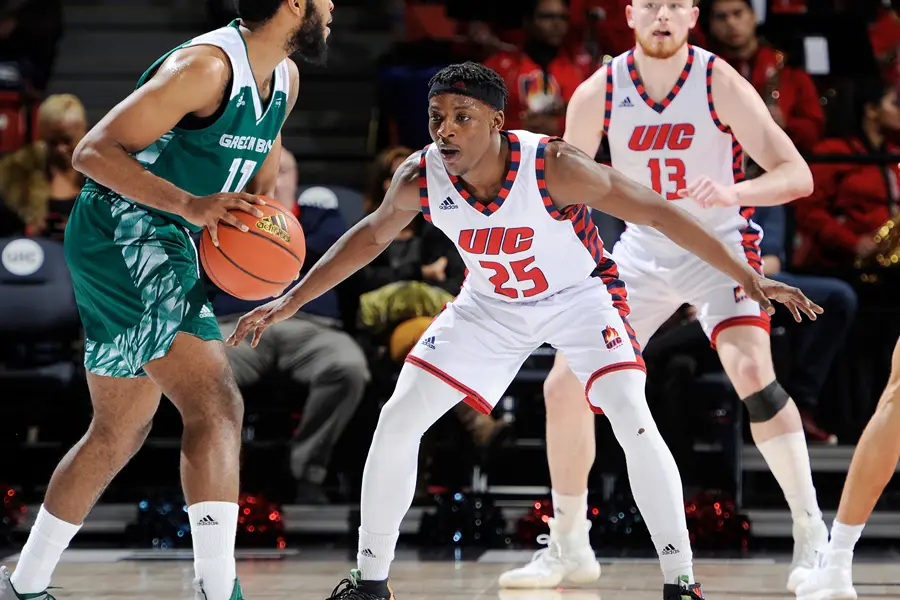 • Color
Basketballs come in a variety of colors. The most popular color is orange, which is also standard for professional matches. Other popular colors are blue, black, and yellow. Some balls are also multi-colored. Unless you are a professional player planning to bring your basketball to a professional match, you can buy whichever color you wish.
Final Word
Whether you are a professional player, basketball enthusiast, or an amateur player, you should pick the perfect ball for your needs. Keep this guide in mind next time you go shopping.