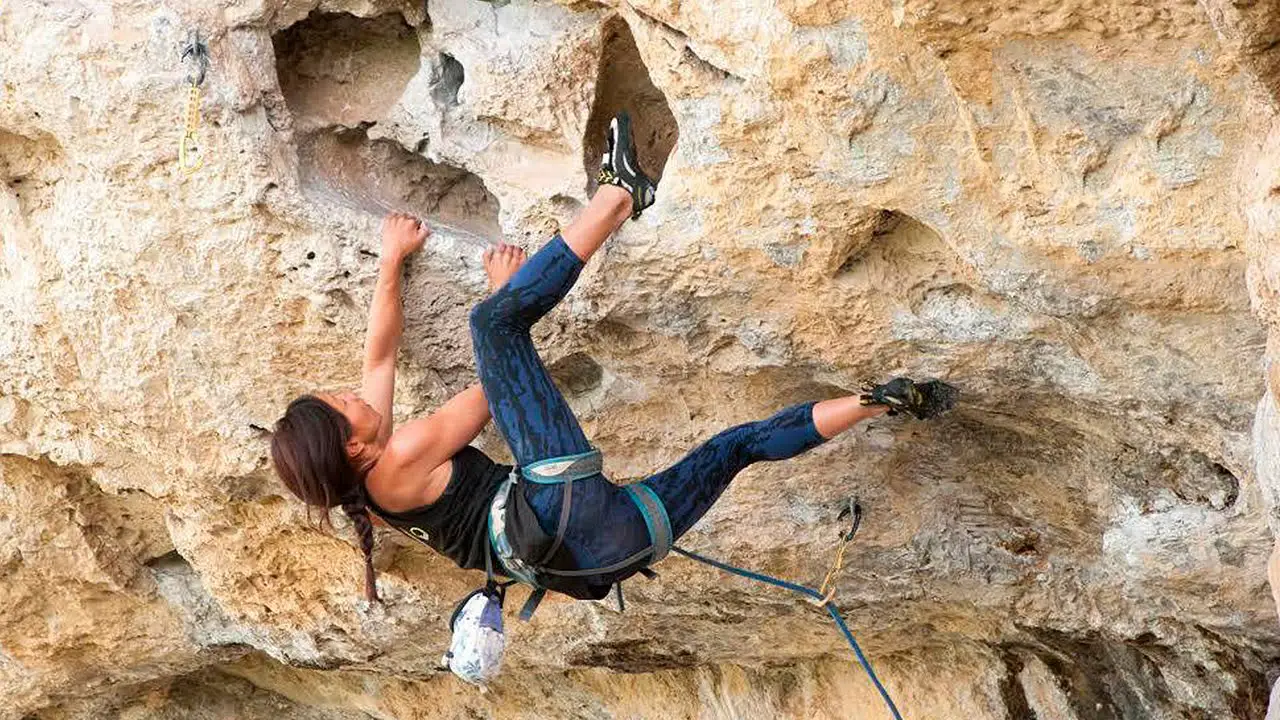 Climbing Harness Reviews
If you are a person who loves climbing activities be it rock climbing, mountain climbing or\any other form of climbing you probably know that safety is important. You can never be too safe when climbing since accidents can occur at the least expected moment. This is why you need a system to secure you from falling in case of such a mishap. This system is what is referred to as a climbing harness. A climbing harness secures you to the climbing rope or even to an anchor point. The climbing harnesses are of the utmost importance when dealing with heights,the higher the more significant requirements to assure you of your safety. The climbing harness is an integral part of your safety when climbing. There are various types of harnesses namely the sit harness, full body harness and the chest harness. Depending on functionality some of the factors that you should consider when buying a harness include harness construction, ice clippers for ice climbing, gear loops, and leg loops.
Most Popular Climbing Harness
Black Diamond
This Black Diamond climbing harness for men uses a traditional waist belt buckle that folds back. They feature an OperAir waist belt shaped like a bullhorn with a construction made of a dual core. The waist belt uses 2 bands ofwebbing that is high tensile for outer edges. It features a venting OpenAir foam insert which is found at the center and whose function is to offer lightweight, breathable comfort but without the pressure points andthey have a patent pending adjustment for the leg loop. This is to facilitate easy and worry free adjustment of the OpenAir leg loops. The rear elastic riser is both releasable and adjustable. The leg loop uses a secure and simple adjuster that enables easy adjustment of the leg loop's diameter to provide maximum comfort and functionality.This harness will give a climber of any caliber the same durability, ventilation, and comfort.
The harness is of a good quality
It has great fit
The padded harness is quite comfortable even for long hours
The gear loops hold up well
It is lightweight and quite strong
– Anthony Dawson
Best Overall Climbing Harness
PETZL
This is Petzl men's climbing harness 2013 edition. It has an Endoframe construction and guarantees even distribution of weight and to maximize comfort. The leg loops as well as the waist belt use straps that are double sided. The waist belt is somehow wider on the sides. The waist belt is quickly and easily adjustable due to the DoubleBack Light buckle. The leg loop straps are not only elastic but are detachable too. Chafing and hard points are limited due to specific stitching on the waist belt. Since the leg loops are adjustable you can don the harness while still wearing boots or for easy adjustment around the body while wearing clothes of various types. The harness has 4 loops for holding equipment,2 flexible loops in the back and 2 rigid loops in the front. The front ones are to allow easy access to equipment while those at the back are to prevent the backpack from creating pressure points. There are also 2 slots for holding a CARITOOL. The back hoop is for the haul rope. When shipped the package weighs 1.1lb.
It is a very comfortable harness
It has a solid construction that's quite safe
No nasty uncomfortable pressure points
The harness is quite easy to use
The adjustable leg loops work quite well
– Anthony Dawson
Best Budget Climbing Harness
Black Diamond
This amazing Black Diamond woman's climbing harness is a waist strap kind of harness. It is a woman specific fit type of harness and is designed mainly for use in sport climbing. It has a total of 4 straps that are made of fabric and has 3 side bloc buckles. The harness has 4 gear loops and also features a tie in protector for durability. It has a haul loop of high length for helping you haul those heavy loads up those steep climbs. The Ophira uses a drop seat buckle for breaks on big climbs and the leg loops in this harness are adjustable. It makes use of split webbing technology. The entire package weighs less than 1 pound. This is to ensure that your harness remains light and that your psyche doesn't go down.
Great fit for a woman's body when compared to others
The adjustment for leg loop is even better and larger than indicated on the chart
The buckles are out of the way rather than between the thighs
The leg has no elastic making the harness feel more sturdy
Waist band is padded all around
– Anthony Dawson