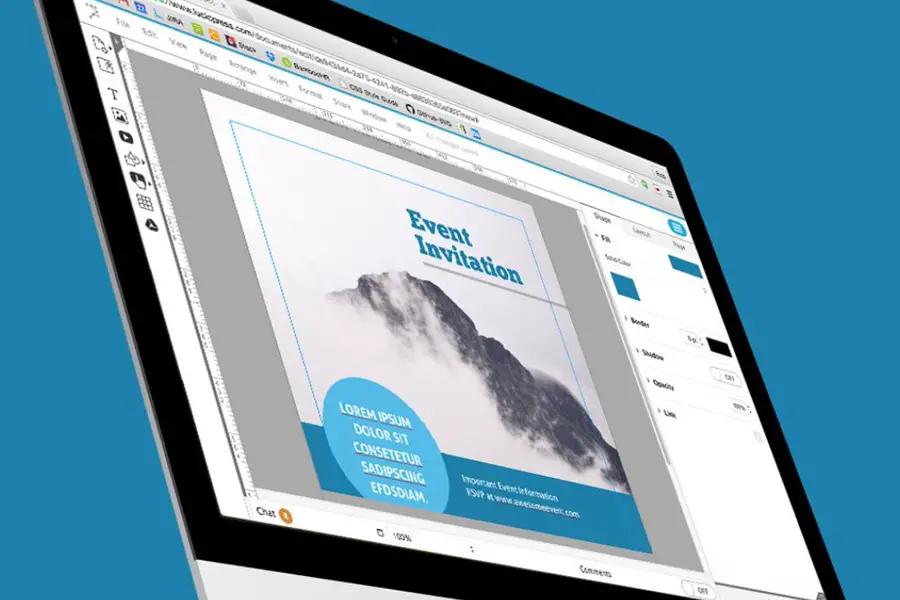 Desktop Publishing Software Reviews
Desktop Publishing applications allow you to create a large variety of document types using built in tools. These tools often include a layout editor, control elements such as text boxes and clip art, and a WYSIWYG (What You See Is What You Get) editor that allows you to put together your document as you want it to look in its final form. There are many desktop publishing applications on the market, and as with everything else, some are better than others. It's important to use a desktop publishing application that allows you to create the type of publications that you want to create. In light of this, this article will discuss some of the major applications used for desktop publishing needs. Specific attention has been paid to the layout, features and customization capabilities of each application. Hopefully you will find an application here that will suit your needs.
Most Popular Desktop Publishing Software
AE Publisher Pro 3 Platinum
Using AE Publisher Pro 3 Platinum makes it super easy to make and share flyers and brochures, even interactive ones. The user interface is simple too, which is a pretty big plus. Documents created in AE Publisher Pro 3 Platinum are easy to print and share, and the software comes with some pretty good built in templates. As of 3rd edition, AE Publisher Pro 3 Platinum comes with a new image editor that allows you to mask images. This allows much more of a design aspect, allowing you to make your publications personalized and professionally accurate. It has a simple user interface as well, compared to other desktop publishing applications. This application makes it easy to design and print out flyers, posters, brochures and more from 1,600 built in templates. Also allows you to upgrade for free to the Windows Store app for Windows 8, which gives you access to new built in and downloadable templates and themes.
Quickly and easily design and print professional looking flyers, brochures posters and more
1,600 built in templates for many industries to help you get a good start
Easily make greeting cards, invitations, posters and flyers and print them or share them online
– Anthony Dawson
Best Overall Desktop Publishing Software
Microsoft Publisher
Microsoft Publisher makes it super easy to create personalized, impressive and professional looking documents. Easily create documents for advertising and so much more on the web, in print, and even for emails. It also allows you to manage your customers and keep tabs on your marketing campaigns. Once you get used to the layout, you will be able to create some really impressive publications, customized to exactly how you need them. It has a very unified feel to the user interface, especially to those familiar with the new look of Microsoft's office products.
Easily get your message across with different publication types perfect for your project
It is easy to change pictures without messing up the layout of your current publication
Has OpenType fonts, giving you more options for stylizing your publication
Enhanced photo editing tools allow you to pan zoom and crop your photographs without having to leave the application
– Anthony Dawson
Best Budget Desktop Publishing Software
Serif
Serif PagePlus X6 is quite a powerful desktop publishing application, offering solid tools that allow you to modify your page and its layout on almost anything you could imagine; from creating customized calendars and greetings cards, to magazines, newsletters and even books. It has a built in PDF editor allowing you to create professional deliverables for your publication, and even has a photo lab that can help you make sure your images are optimized for your document. With its logo builder built in, it also offers you a one stop shop for almost everything you could need from a desktop publishing suite. One of the best user interfaces among similar types of software really help this app to stand out as a desktop publishing application.
Make any kind of digital or printable documents you could ever need
Create, edit and save PDF files to increase productivity
Create high quality documents quickly and efficiently saving you both time and money
Includes a high quality, powerful built in photo editor that allows you to add a professional touch to your images
– Anthony Dawson
Desktop Publishing Software Buying Guide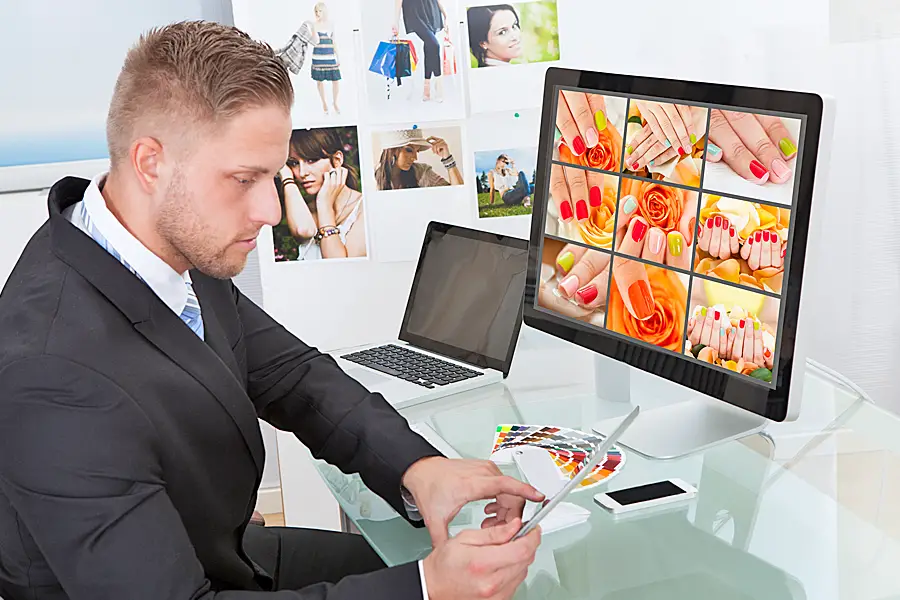 Curious about the best desktop publishing software on the market? Not sure where to invest any money? Technology has come a long way in the past decade and now traditional companies are no longer the sole option to consider when purchasing high-end desktop publishing software. If you are new to the idea, the following guide will help explain what to consider when faced with having to choose the best desktop publishing software.
Points to Consider while Purchasing
Why Invest in the First Place?
A designer is only as good as his or her tools. If the options to create are limited, the less impressive the creations will be. That's just fact. However, even simple designs can be good, and since desktop publishing is a desirable skill set, students and professionals can benefit from some type of desktop publishing software. After all, the design is about communication and the wider the vocabulary, the more that can be said.
Which Platform?
With the opportunity to run different operating systems like Mac on a PC and vice versa, it no longer really matters which platform to use. That's really up to the user to decide. Select which platform offers the most comfort and ease of use. Also be sure to pick the correct build. For example, it might be true that a gaming computer can run certain applications but it might not be able to store the high-end resolution of an item that was created for say a brochure or even a flyer.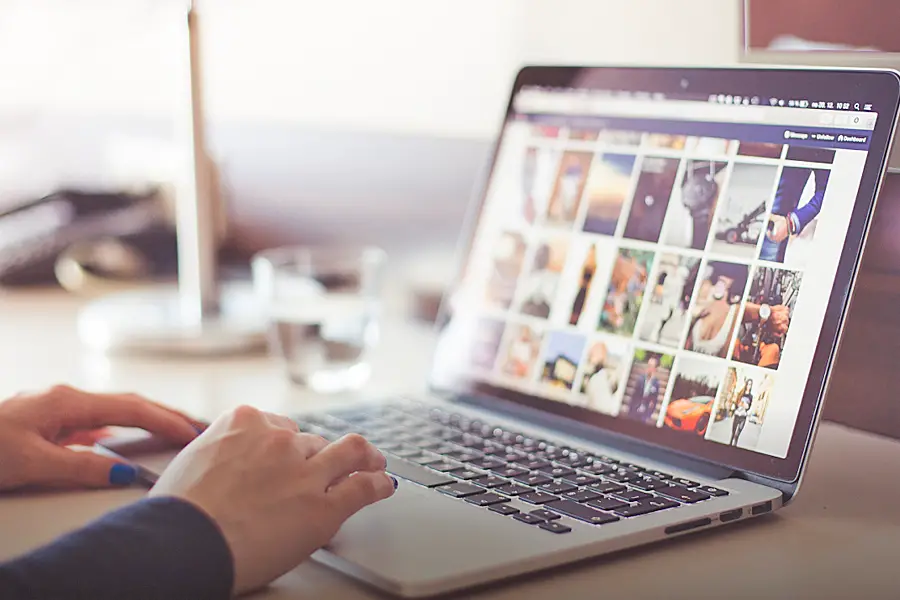 Free vs Commercial
Many applications created for use for desktop publishing are now being offered for free online with a simple download. It is a great way to save money if new to the design world. However, the sites that have the option to install the free applications can often have hidden malware or spyware attached to the third party sites promoting them which can damage other areas of a computer. For this reason they are not widely recommended.
Commercial desktop publishing software, albeit severely expensive, offers a multitude of options for maximum creativity. Change more than just the hue and saturation. The tools enhance communication in ways that basic desktop publishing software simply can not. Mainly this is because there are not as many options within each application compared to the more expensive competing brands.
What's Really in a Name?
There is an age-old debate on which brand is best for desktop publishing software. Some designers swear by high-end name brand applications whereas other designers claim that lesser-known companies can produce software that is just as useful as the pricey competitors. One thing to keep in mind is that the more expensive brands became popular because their software was packed full of convenience – lots of options to create, ease of use, upgradable software versions, and good customer support. The lesser-known companies may be worth investing in, but can they offer just as much as the competition? If the answer is "no", it may be best to cough up the money for one of the traditional desktop publishing software brands.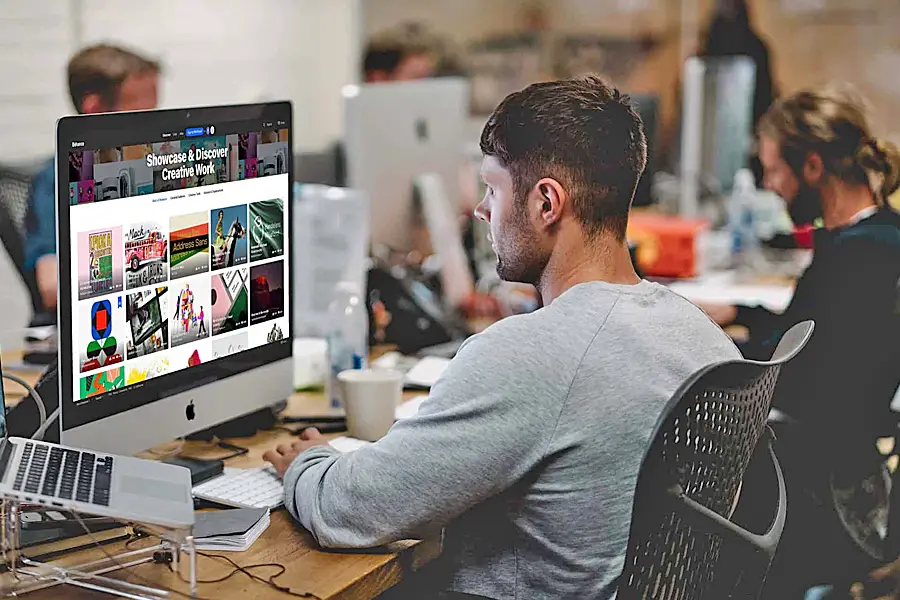 Design at its Best
There are packages out there that don't cost as much as the name brand companies and they work just as well. From a design perspective the only thing different may be the options each application offers and the layout. For students that trained on the name brand software, that may be a painful switch to have to re-learn the different buttons and options a lesser-known company might have to offer in their software package.
Still, overall, the quality of the items being created wouldn't necessarily be any less desirable to the business or client requesting the items being made. In other words, the quality of the work reflected really has more to do with the skill of the designer, not so much having the expensive software. In simple terms the basic principles or design still have to be learned and utilized in each creation being constructed. That is really the only negative aspect of desktop publishing. So, in essence, the software itself being used really doesn't matter so much as the skill of the designer using it.
Conclusion
Overall, choosing the best desktop publishing software is largely dependent on two things: what type of design field and personal choice. Budget can also play a role but in this case it really boils down to personal preference. With so many different options on the market today almost anyone can find what will work best for them. Do a little research. Knowing all of the options will make it easier to select the correct brand and that is worth its weight in gold.