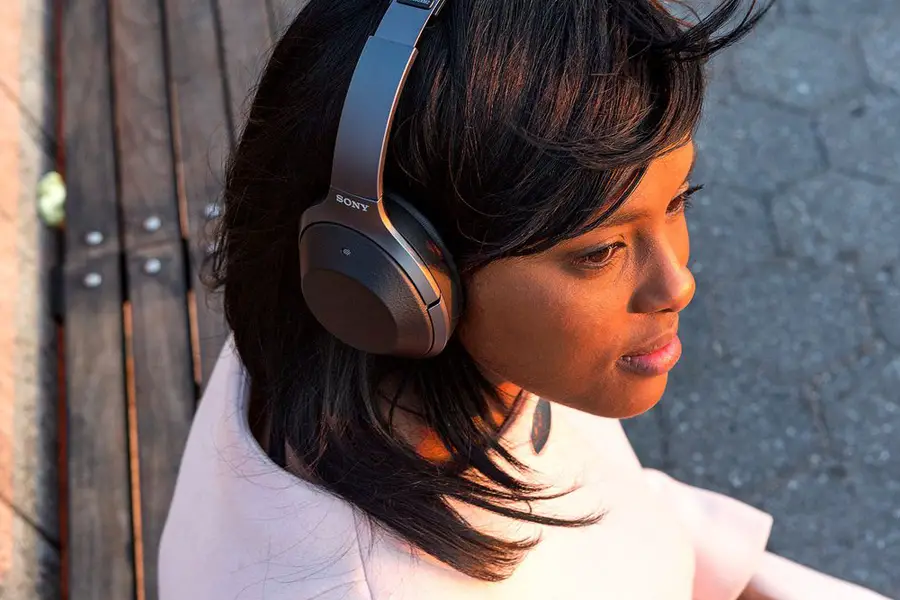 Headphone Reviews
A good set off headphones is imperative for those in the music industry. The most important feature to consider is to what degree the set will provide precise sound. Comfort and the noise cancellation technology is also important for the layman who simply loves music or travels a lot by plane where noise cancellation becomes very important. Things also to consider when deciding what set of headphones to purchase are portability, length of cord and the adapter size. We reviewed a number of headphones and found that the 3 listed below had the most benefits for both the professional musician and music lover.
Most Popular Headphone
Audio-Technica
These are exceptional headphones that you can wear for extended periods of time because of the nice padding. They definitely were designed with the professional musician in mind as the response and extremely accurate and sound is right on. Audio Technia us uses a technology that is very sophisticated and superior to other headphone manufactures which is evident when you listen to how perfectly these headphones sound when the ranges are extended; bass through higher frequencies the headphones are capable of delivering every detail. The cable is very long and coiled and they fold closed tightly. The ear pads are very comfortable and they come with a one year warranty. Definitely a great buy for at a reasonable price.
Long Coiled Cable
Collapses and folds
Cushioned and sealed earcup
Comfortable headband; padded and adjustable mixing/recording sessions
1 year warranty
– Anthony Dawson
Best Overall Headphone
Bose
These headphones made by Bose fit nicely around the entire ear comfortably and reduce the full spectrum of noise in a wide range of annoying frequenices ensuring that you hear more music and less noise. Bose has the technology to reduce undesired sounds nailed by putting microphones on the outside AND inside of the each of the earcups and there are tiny vents which enable a balanced tone. 2 cables come with the headphones which is interchangeable for use with Apple products and another for general use. Both the microphone and 3 button remove are inline which allows for telephone and voice controlled applications, call switching, volume and music track selection. The headphones fold up into a nice portable size fitting in the slim carrying case.
AAA batteries
Standard detachable audio cable
Microphone cable and inline remote
Headphone case
Adapter for air travel
– Anthony Dawson
Best Budget Headphone
Sony
Sony proves they are the leader in headphones with this model. Model #MDR7506 is the best choice for professional recording studios. We've spoken to people in film and video production radio, recording studio and audio recording and find that these headphones are widely used due to their ability to produce sound which is of extremely high quality sound. The closed ear cup is comfortable and reduces noises external to what you want to hear. The headphones are durable and rugged and they fold up and can be put away in their own custom case. The unit has gold connectors and an oxygen free cord. They are reliable and widely used in the industry and in home studios.
Easy fold and storage
Long, cord, gold plated plug
Adapter included
Noise reductions
Detailed, powerful sound
– Anthony Dawson
Headphone Buying Guide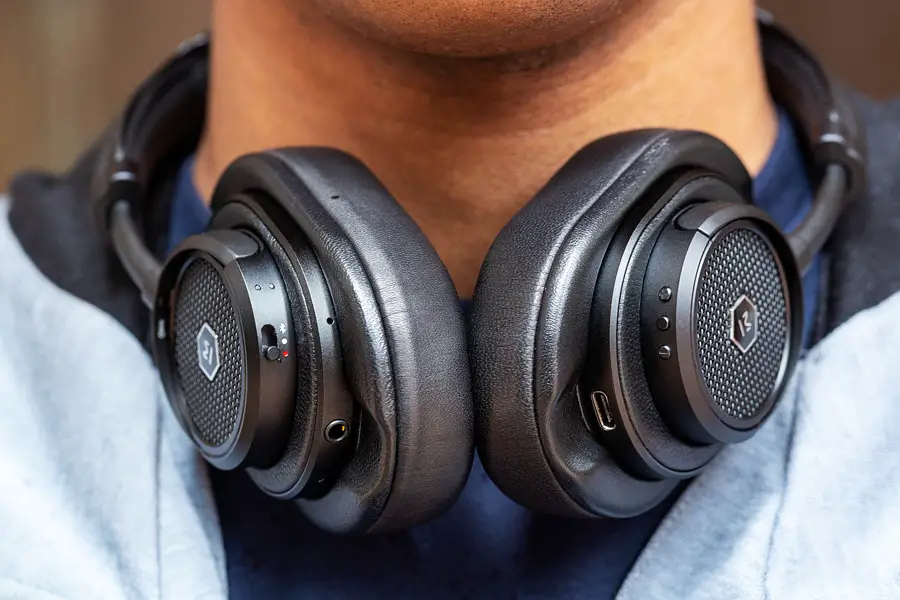 In this age where everyone uses cell phones, mp3 players, and laptops in public places, it is important to use a headphone to either avoid disturbing others or to get the privacy that you need. You need headphones when you are hanging out in a coffee shop, restaurant, mall, or the public library.
A headphone can also aid in maintaining great sound quality. Headphones are also useful for gamers who play games that have 3D positional audio processing algorithms. Headphones help players to better discern using off screen sound like the sound of the footsteps of the adversary. It is also best to use a headphone when you are exercising or working as music has a way of motivating people and let them enjoy the task at hand.
Headphones are also great for studying. If you prefer to learn through audio books, headphones can help you concentrate and make sure that you will avoid any distraction. A pair of headphones is also a must have for audiophiles who would just want to get lost in the music.
In buying the perfect headphones, you need to consider the style or type that would best suit your needs. Do you prefer earphones or full sized headphones? Are you using it while travelling or is it solely for home use? Are you using it for gaming or for jogging? Do you intend to use the headphone to listen to an audio book or just listen to music? Do you intend to use it as an accessory to your cell phone or do you plan to connect it to your laptop? Do you prefer a wireless headphone so you do not have to worry about cord entanglements?
There are a lot of factors to consider when looking for the right headphones for you. In finding the right headphones you need to look at the type, size, and features. Listed below are the features that you should take into consideration in finding the right headphones.
Headphone Design and Type
Choose an earphone design that you really like. There are several types of headphones – earbud headphones, on-ear headphones, full size headphones and wireless headphones. Earbuds are great if you want portable headphones. It is also best for cell phones and mp3 players. On-ear headphones, on the other hand, are best for call centers and video chatting. On-ear headphones are padded but you can still hear outside noise. This is perfect for office use as you can talk to an off-site client via Skype at the same time hear instructions from your boss and co-workers.
Unlike the earbud headphones, full size headphones are not that portable. Full size headphones are perfect for sound trip at home or watching movies on your laptop and PC. Full-sized headphones have the best bass and sound quality. A pair of wireless headphones, on the other hand, is the right choice if you want to avoid cord entanglements.
Headphone Durability – A lot of headphones come with a manufacturer's warranty. However, it is best to make sure that the headphones that you use are of great quality. Choose those that have sturdy design and can last for years. Looking at the durability of your headphones will ensure you that you will not have to go through the hassle of finding another headphone again.
Headphone Comfort – Check if the headphones are comfortable. Avoid earphones that exert a lot of pressure on your ears. Heavy headphones tend to be uncomfortable.
Bass – Headphone bass are generally not as powerful as the one in your stereo but there are some headphones that custom tune the sound to emphasize on the lower frequencies.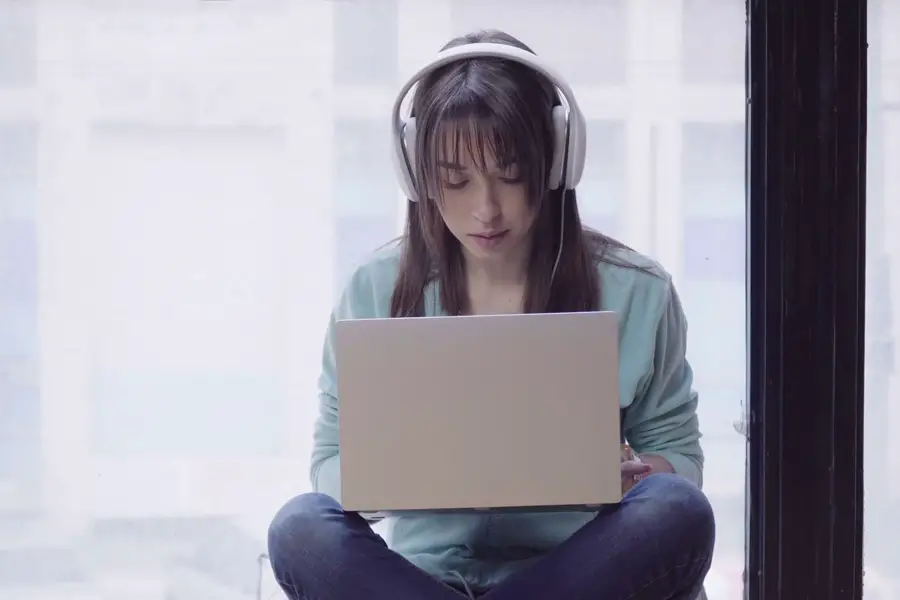 Listed below are the best headphones across different styles and categories. Take your pick and find the one that is perfect for you.
Monster iSport Immerson
The Monster iSport Immerson is designed mainly for athletes. It is one of the best ear headphones. It delivers great sound and it is sweat proof. It is generally waterproof. It is perfect for jogging and training. It also has volume controls and it is compatible with iPhone.
The Monster iSport Immerson comes in different colors. It also has an inline microphone that is perfect for making calls. It has a tight seal that offers detailed sound and big bass. The sound is impressive and explosive, but not uncomfortable to the ear. Its noise isolation feature is awesome and it is perfect if you want to concentrate on your training and avoid any disturbance.
MEElectronics A151
The MEElectronics A151 offers a very clear sound and it is inexpensive. This is perfect for you if you are looking for quality headphones at an affordable price.
The A151 is comfortable to wear. It is portable and it has a 45 inch braided cable. It comes with 5 sets of ear tips and a really nice clamshell case. It has a transparent sound and bass that is comparable to more expensive models.
One of the downsides of this model is that it is purely for listening as it does not have an integrated microphone. However, this is generally a good buy and offers great value for its price.
Sennheiser RS 180
The Sennheiser RS 180 is one of the best full size wireless headphones on the market today. It lives up to Sennheiser's reputation as a maker of the best sounding quality wireless headphones.
Despite the fact that it is bulky, it is generally lightweight. It is extraordinarily comfortable and you can actually wear it for hours. It doesn't hurt your ear.
The Sennheiser RS 180 has a 2.4-GHz Kleer frequency technology. It makes the sound clear, transparent and flawless. It allows you to enjoy clear sound even if you are meters away from your computer. This is the reason why the RS 180 is the top choice of audiophiles.
The RS 180 is comfortable, light, easy to carry, and it produces great sound. To top it all, it is wireless. You can do household chores, read on a sofa, or sit in your patio and still enjoy the music from your PC.