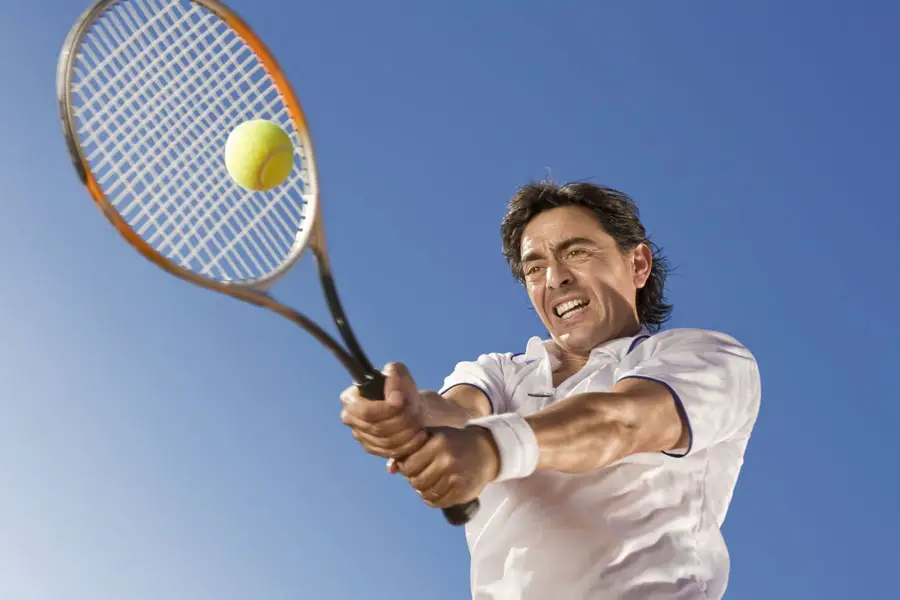 Tennis Ball Reviews
Engaging in a sport is an excellent way to keep your body fit and healthy! It is a good way to move around and have fun at the same time. Tennis has gained popularity over the years and many athletes get hooked on tennis because it is exciting, and at the same time, it is physically-demanding. Playing tennis is a good way to exercise and socialize and can be a very good hobby that can make you feel good about yourself. If you are a tennis player, then you must know the importance of investing in the correct gear. The wrong gear could seriously ruin your game and be a disadvantage. More often than not, tennis players invest a lot on rackets. However, tennis players should not forget to invest in tennis balls too. Playing with the right tennis balls could significantly help tennis players improve their game. Here is a review of several tennis balls to help you choose the best one for your next training session or game.
Most Popular Tennis Ball
Penn Championship Extra
Penn offers a wide range of tennis products for your sporting needs. Penn Championship Extra Duty Tennis balls provide a high quality tennis experience, especially for recreational players who want to improve their game. This specialized, extra-duty ball provide a good option for those who like to play on hard surfaces and Penn promises high-quality tennis gear for every tennis player around the world.
Penn Championship Extra Duty Tennis Balls hold a great bounce for as long as a two-hour rally. These balls are known to provide a good bounce, and thus, it allows players to play smoothly, especially on hard surfaces. For longer wear it has specialized interlocked wool and also has very high durability which will allow tennis players to play more consistently.
High durability and consistent bounce
Very good for recreational use and practice
Natural rubber for consistent feel and reduced shock
Bounces well, especially on hard surfaces like concrete
The Number 1 tennis ball used in the USA
– Anthony Dawson
Best Overall Tennis Ball
Penn Championship Regular
Penn is a recognized name in providing quality tennis gear. It has been manufacturing since 1910, and it continues to be the choice of many tennis players today. The history of the company shows significant innovations contributed to the tennis gear industry. They have several contributions including the pressurized can and the fluorescent yellow tennis ball. For over a hundred years, Penn has been providing players with high-quality tennis gear.
Penn Regular Duty Championship Tennis balls claim to set the standard for high-quality tennis balls because it provides a measured bounce, consistency and durability. It is the choice of many athletes because it allows for a smooth play, especially on clay courts. Penn says that all their products undergo intense tests to ensure that their customers would only receive the best.
Good bounce, especially on clay courts
Natural rubber and reduced shock
Good for long-term use and does not wear out easily
Deep elastic seams
Pass intense quality control tests
– Anthony Dawson
Best Budget Tennis Ball
Wilson
Undoubtedly, Wilson is one of the most trusted names in the field of tennis. In fact, it is the Official ball of the US Open and the Australian Open Grand slam Championships. Wilson Sporting Goods US Open Extra Duty Tennis Balls are no different. Wilson promises extra-duty balls with a lot of bounce.
Wilson US Open Extra Duty Tennis Balls are made for longer play on hard court surfaces. If you want consistency and durability, then Wilson tennis balls are for you. It is ideal for tennis experts who are looking for ways to improve their performance. It is also for beginners who are just learning how to play the game. If you are looking for tennis balls from a company with an unmatched reputation, Wilson US Open Extra Duty Tennis Balls are a solid choice.
Made for hard training on hard surfaces
Will help improve your performance and overall game
Appreciated by both tennis beginners and experts
Extra-duty balls with a lot of bounce
From the brand used and trusted by the US Open and the Australian Open
– Anthony Dawson
Tennis Ball Buying Guide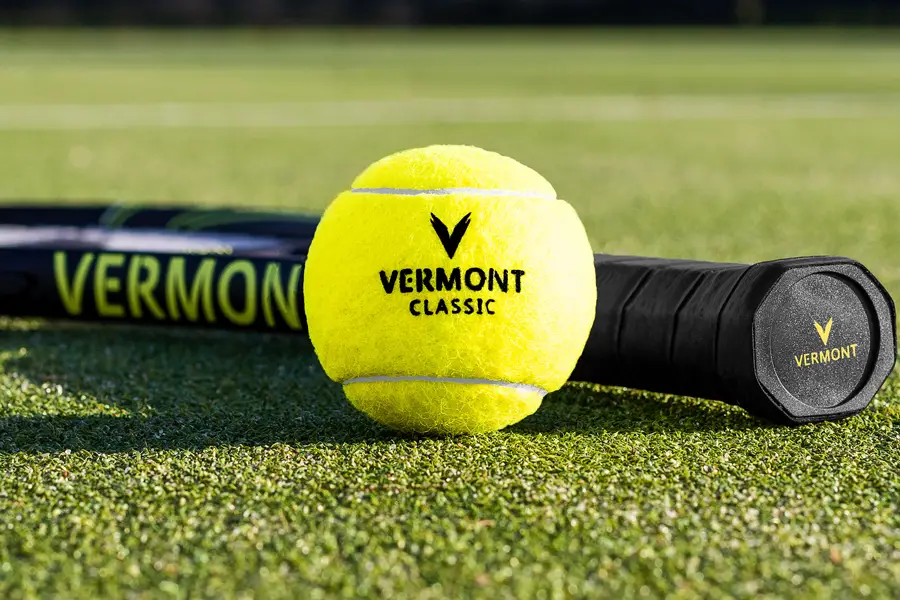 Tennis is a game that requires a few important accessories for successful playing. However, these accessories can sometimes make or break your playing. Therefore, regardless of whether you're a professional or a beginner, it's essential to choose a tennis ball that perfectly suits your needs. If you're a beginner, all tennis balls may look the same, although there're many distinctions.
You also need to understand that different tennis balls are designed for specific purposes like practice, hard surfaces or wet weather conditions. Due to the many types of tennis balls in the market today, choosing the right one can be difficult if you don't know what to consider. Below are some top factors to consider when selecting a tennis ball that suits your needs:
Factors to Consider
1. Color
Usually, most tennis balls are yellow in color, although there're some brands which have gone through sophisticated dying processes to make them more visible. Most of these types of balls are ideal for people playing outdoors or in places with poor light conditions. It's advisable to purchase even a single ball of this kind so that you may continue playing even when lighting is poor.
Apart from the standard colors, there are additional styles of tennis balls from the ITF's "traffic light" program which are ideal for beginners since they travel slower compared to the standard balls. They enable beginners to enjoy the game and move through the different stages up to a point where they've gained enough confidence and experience to play on standard courts with the regular tennis balls. In the traffic light scheme, tennis ball colors are coded as:
Red- is the slowest and is ideal for beginners
Orange – offers medium speed and is ideal for improving players
Green- is the fastest and is ideal for confident players.
2. Pressure
All tennis balls have some pressure. Most tennis balls are kept under pressure before they're used and the bounce deteriorates with time. The bounce is a critical factor which makes players to replace the balls more often as you'll always hear the phrase 'new balls please' in tennis tournaments. Most practice balls have less pressure and are more durable. It's essential to consider ball pressure depending on the use for optimal performance.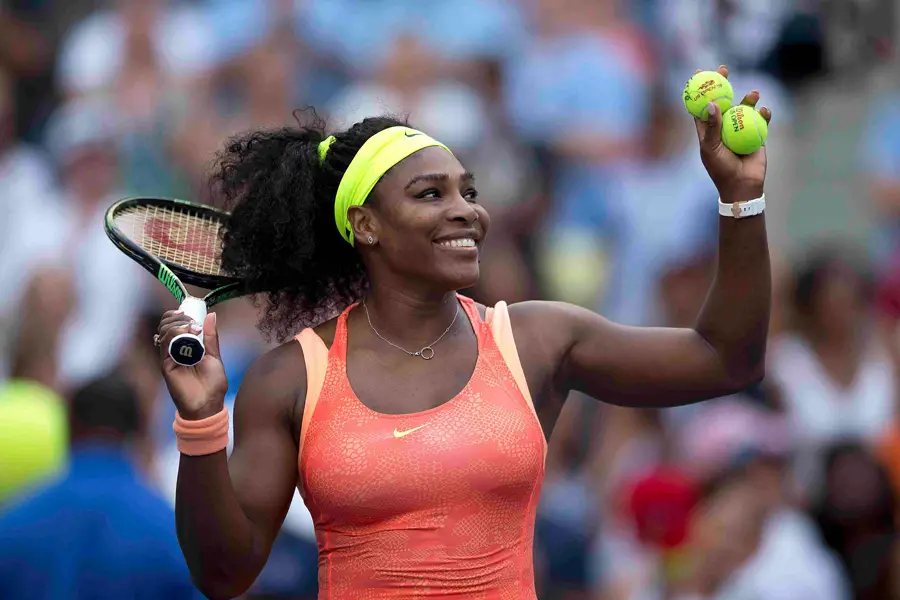 3. Level of Skills
Different brands of tennis balls are classified according to the level of skills and professionalism. Generally, there're 3 classes of tennis balls namely, recreational level, championship level, and professional level. The professional level balls are the most quality tennis balls from specific manufacturers and are mainly used in professional tournaments. A professional level ball gives maximum performance and is durable.
On the other hand, championship level balls are sufficient for most tennis leagues although they're a step down than the counterpart professional level balls. Finally, we have recreational balls which are ideal for beginners or those just practicing. However, the recreational balls aren't allowed in most leagues.
4. Type of Playing Court
Most professional and championship level balls come in high altitude, regular duty, and extra duty variations. The high altitude balls are ideal for high altitude courts. On the other hand, the regular duty balls are ideal for indoor or clay courts. Lastly, the extra duty balls are ideal for hard courts.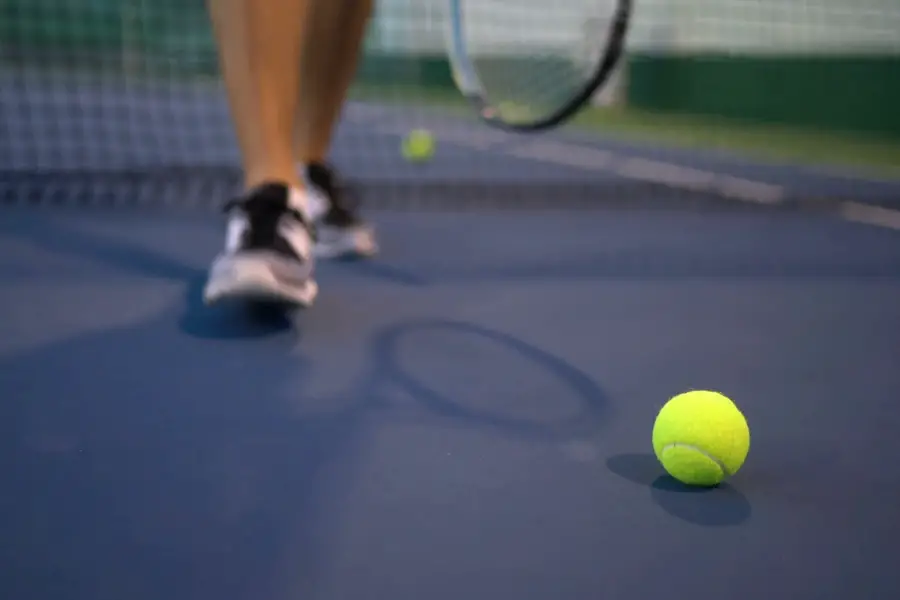 5. Price
Different tennis balls come at different prices. However, the price widely depends on the type of ball you choose. For instance, professional level balls are more expensive compared to championship and recreational level balls. Before you choose a tennis ball, it's essential to consider your playing needs. Only purchase tennis balls from trusted manufacturers. It's also important to go through different online customer reviews to see what experiences different players have had with a certain tennis ball brand.
6. Additional Features
You should keep in mind that tennis balls aren't only designed for bouncing over the net. Apart from what the ball is designed for, it's essential to check if the ball has additional features such as durability, water resistance, and increased visibility. All these features play a key role, especially when playing in a tournament or league.