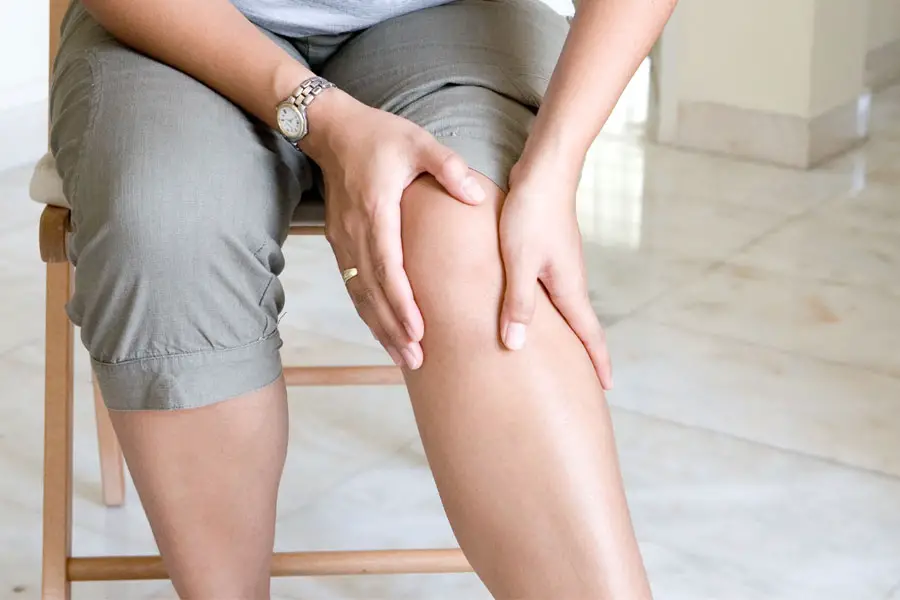 Pain from Arthritis
The differing types of arthritis can be highly debilitating as well as painful for the people that are unfortunate enough to have the condition. People who have arthritis tend to have good days and bad days. There are ways to lessen the pain and to increase the use of areas of their bodies that are affected by arthritis. These tips are designed to ensure that people have many more good days than bad days.
1. Arthritis is a pretty difficult condition to manage. Though there are different types of the condition they all affect the body where there are bone joints, like ankles, fingers, toes, and knees. One method of managing arthritis is to have strapping or supporting on the parts of the body where it is most painful. The strapping or supports act to ease the pressure on the joints. Easing that pressure can allow less restricted movements of the joints.
2. You can manage arthritis better by moving the affected joints on a regular basis. The thing with arthritis is finding the right balance between not exercising enough and exercising too much. Not enough exercise and your joints will stiffen up, too much exercise and you will be in more pain than before.
3. Consider swimming to manage your arthritis. It is a means of exercising without placing too much pressure on your joints or limbs. In water our bodies are almost weightless so that is why there is less pressure on joints while swimming. It can prevent people gaining weight, which often happens when they have arthritis, as they are unable to exercise as much as used to be the case.
4. Some of the worst effects of arthritis can be managed by soothing your joints with either heat or cold being put on to them. For instance applying a hot water bottle or a wheat bag to your swollen joints can notably reduce swelling and also soreness. The swelling around joints tends to intensify the pain from having arthritis Reducing the swelling will therefore will help lessen the pain. Heat can help to make you more mobile for short periods of time. Wheat bags are particularly handy for getting right into your joints, while hot water bottles are more effective if arthritis has got into your spine.
5. Ice has a similar impact as applying heat to joints that are swollen by arthritis. The ice takes down the swelling and your movement becomes less restricted. The ice really cools down the joints and takes the pressure of your limbs. After the swelling has gone down think about doing a little bit of exercise to prevent your joints stiffening up. Other people actually apply ice after they have exercised to prevent excessive swelling in the first place.
6. Use pain-relieving gels to rub on to your joints. These gels can be really helpful in relieving pain without the taking of painkillers. The gels are faster acting than taking tablets, and can also reduce swelling making gels more effective.
7. Sometimes you just have to take painkillers to numb the pain. Hopefully the other tips will mean that you do not have to take painkillers so often.