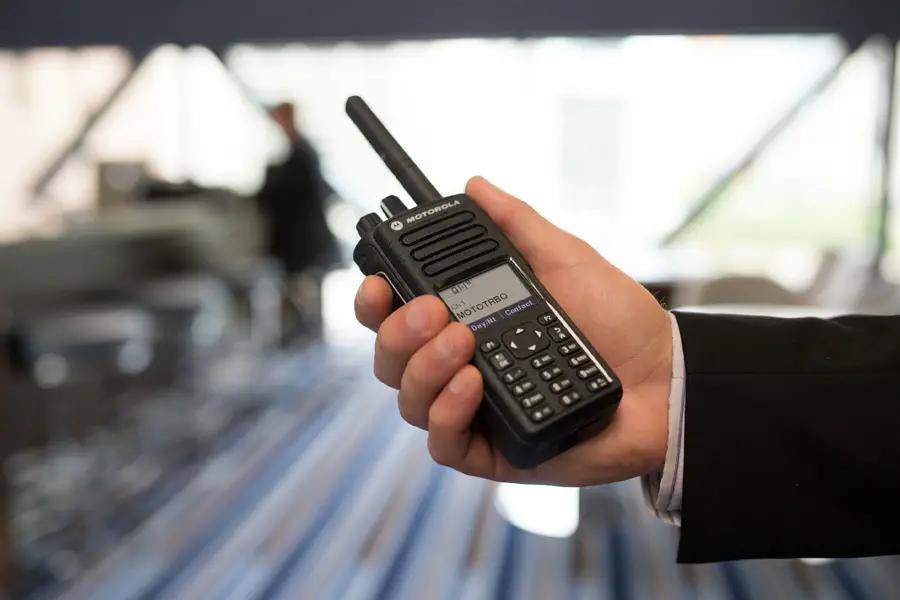 Two Way Radio Reviews
It's rare that a hunter ventures into the woods alone. Typically, a group of 3 or more will canvass an area that could encompass hundreds, if not thousands, of acres of wilderness in search areas where the game are active. One of the best ways to stay connected with your hunting party in such circumstances is by way of two-way radios. If one of your party scouts a group of deer or their tracks, the most efficient way to call the others for a chance at a shot is with a two-way radio. The same goes if a member makes a kill and needs help field dressing it or hauling it back to the camp or truck. On his own the kill could go to waste, but radio in a friend and you have a celebration on your hands. These modernized walkie-talkies are valuable resources in the woods, on the water, and while road-tripping in a caravan. Standard models have ranges upwards of 10-miles, which for hunting situations is plenty of room to work with.
Most Popular Two Way Radio
Midland
The Midland GXT1000VP4 Two-Way Radio offers 50-channels that clear a range upwards of 36-miles. 142 individual privacy codes provide you up to 5560 channel options to help block out unwanted chatter. The radio is designed to work on GMRS operation, but also works with FRS. To keep you posted on weather updates while in the field, the radios feature NOAA Weather Scan to automatically lock onto the local weather station and alert you to any severe conditions. The GXT1000VP4 also features an SOS siren for emergency situations, a whisper function that allows your recipient to hear you clearly without you being overheard by others, and 9 levels of eVOX hands-free operation with voice activation. All told, the Midland GXT1000VP4 is a must have for anyone venturing into the wild, whether hiking, hunting, boating, or climbing. Not only will these two-way radios keep you in touch with your buddies, they could very well save your life.
Direct Call – talk with one member of group without notifying others
Channel Scan and Dual Watch monitoring modes
Easy to read LCD backlit display with Hi/Med/Low power options
50 clear channels with up to 36-mile range
– Anthony Dawson
Best Overall Two Way Radio
Motorola Consumer Radios
With twice the battery life of most two-way radios, a weatherproof housing, and a range of 35-miles, the Motorola MT353TPR Triple Pack is a great choice for any hunter or avid outdoorsman. Among its many features are the VibraCall silent vibrating options to eliminate intrusive noises in sensitive wild areas. The package itself includes three radios with ear buds and PPT microphones, NiMH battery packs, belt clips, a Y cable wall adapter with two mini-USB ports, and a standard wall adapter with a single mini-USB port. Powered by included rechargeable batteries, the radios feature a Push-to-Talk Power Boost feature, which increases the transmitter output and boosts transmission range without using excess power. The radios have an IP-54 weatherproof rating, built-in LED flashlight, iVOX hands-free operation, and NOAA emergency weather alerts.
Included rechargeable NiMH batteries are twice as powerful as standard radios
Built-in LED light and emergency weather alert feature
Package includes all necessary chargers, instructions, and Emergency Preparedness checklist
– Anthony Dawson
Best Budget Two Way Radio
BaoFeng
For the non-technical outdoorsman looking for a 2-way radio package with all the bells and whistles in simplified form, the BaoFeng BF-888S 5-pack is a great option at a bargain price. The radios offer 15 different channels that run on 400-470 MHz frequency. The units are powered by 1500mAh lithium ion batteries with an intelligent charging system and low voltage indicator. The BF-888S also offers an emergency alarm, timer, and integrated flashlight. Though they appear to be of lesser quality material than more notable brands of radios, these radios are capable of taking a beating in the woods, on the boat, or on the jobsite. One drawback to these units is the required programming via USB computer hookup prior to use, but once done they'll be working comparably to units that cost twice as much.
Lightweight, long-range, and clear signal
Suited for hunting, boating, construction, travel, and more
15-channels operate on 400-750 MHz on 5 watts
– Anthony Dawson
Two Way Radios Buying Guide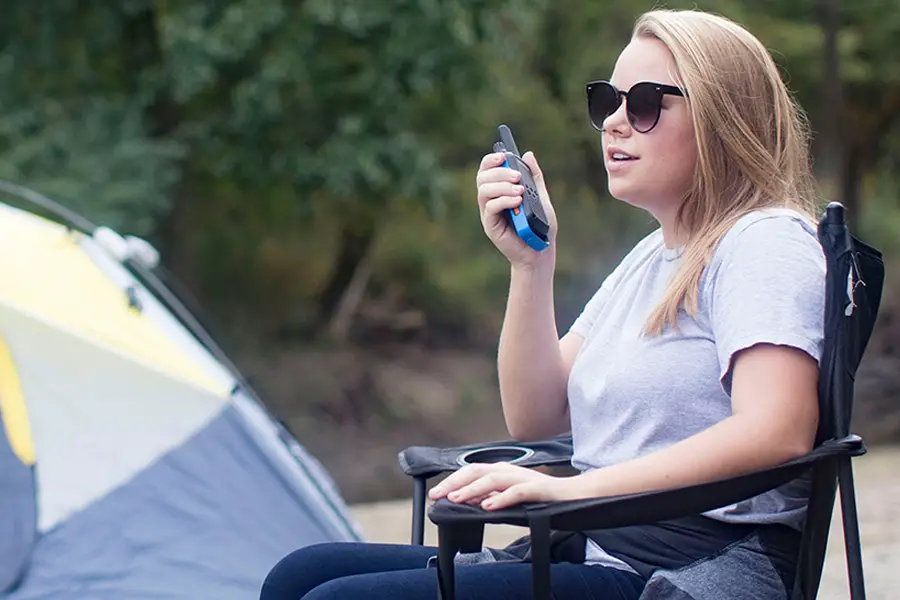 Mobile phones have taken over the communication sector, but sometimes you also might need two-way radios. Two-way radios have different features that a phone doesn't, and buying one can be challenging. There are a lot of options in the market today. Things can be complicated if you have never used a two-way radio before. The first question you should ask yourself is why you need a two-way radio. It will help you narrow down your selections.
Why You Need A Two Way Radio
Two-way radios are cost-effective as compared to mobile phones. You won't pay service charges, monthly fees, or roaming charges. Sometimes you may go hiking or camping in the wilderness where there is no network coverage. In such situations, a two-way radio may come in handy.
Also, two-way radios are more reliable. A two-way radio can connect you to the other person with a single press of a button. This is very important during emergencies where instructions should be exchanged quickly.
Unlike mobile phones, radio phones don't need to connect to a network. They also have special features such as noise-canceling that helps you to communicate even in extreme weather.
Two way radios are very durable. They can withstand humidity, dust, fog, high temperatures, and even impacts. No need to worry when you drop your two-way radio phone. These gadgets are military-grade, and they can take anything that you throw at them.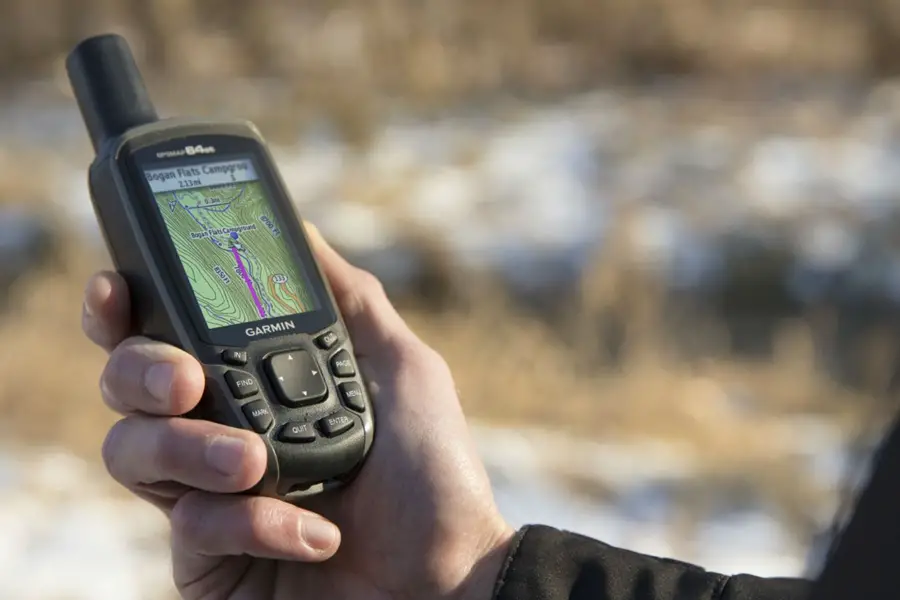 What To Consider When Buying A Two-Way Radio
Almost all two-way radios are user-friendly. However, there are some things that you should consider when purchasing a radio phone. They include:
1. Range
This is the first thing that you should consider before you settle for a radio phone. Most 2-way radio phones have a range of up to 10km. However, the range can only be achieved in friendly weather conditions or at high altitudes. Therefore, it's hard to attain this maximum range unless you are communicating between two elevated points.
The range will even be lower if you're in urban areas. Buildings will distract your frequency, hindering your communications. Therefore, go for a radiophone that offers a maximum distance. Note that you require a license to have a more powerful radio phone.
2. Number of Handsets
You should consider the number of handsets when buying a radio phone. The purpose of buying the radio will determine the number handsets. For instance, you need a twin set if you are hiking or camping. Warehouses, on the other hand, require more sets since they need many people to stay connected at a go. The good thing is that the prices will reduce when you buy them in bulk. Go for a twin set if you don't have many people to connect.
3. Privacy
Standard two-way radio phones have 8 or 16 channels that you can tune in to communicate. There are privacy codes that allow users to communicate without interference. However, your privacy can be interfered with if you are in a place where there are many 2-way radios in use.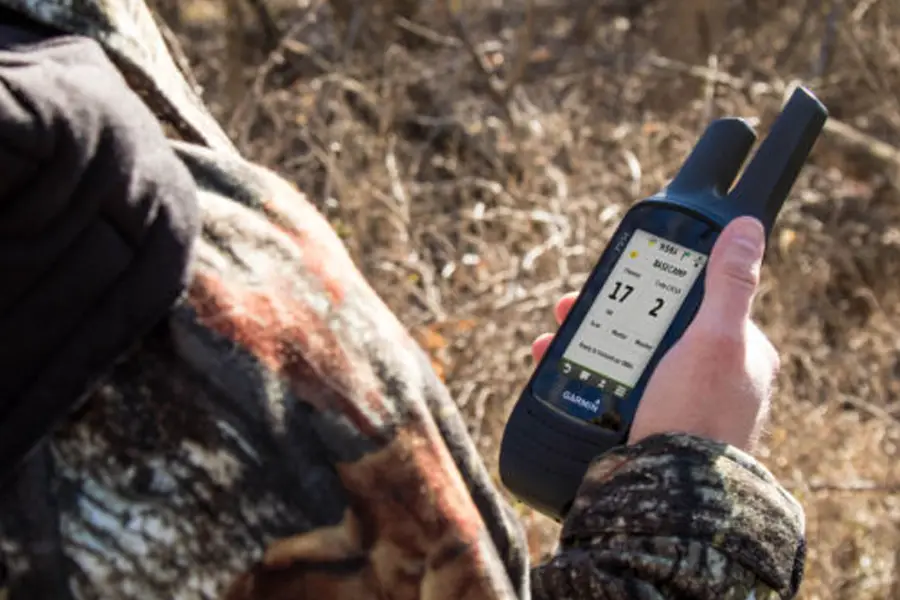 4. Battery
Some 2-way radios come with a rechargeable battery while others use alkaline batteries. If you plan to use it in places where there is no power or shortages, then it's advisable that you buy one that uses regular alkaline batteries. You can purchase many batteries and carry them along. However, if you are planning to use your walkie-talkie at home regularly, then you should buy a rechargeable one. Batteries are costly and can cause pollution if not disposed of properly.
5. VOX Hands-Free Feature
This feature allows you to start automatically communicating when you speak in the direction of the radio. The feature is essential when you're climbing a mountain or riding a bike. The broadcast will switch off once you stop talking. This is an excellent feature that your radio should have. Note that not all radios have this feature. Ensure that the radio you want to buy has this feature before you make the decision.
Conclusion
Purchasing a two-way radio is not something to take lightly. You need to think carefully and evaluate your needs. You should know the purpose of buying the radio and where you will use it. It will help you decide which radio to buy. Check if the 2-way radio has the mentioned features before you make the final decision.