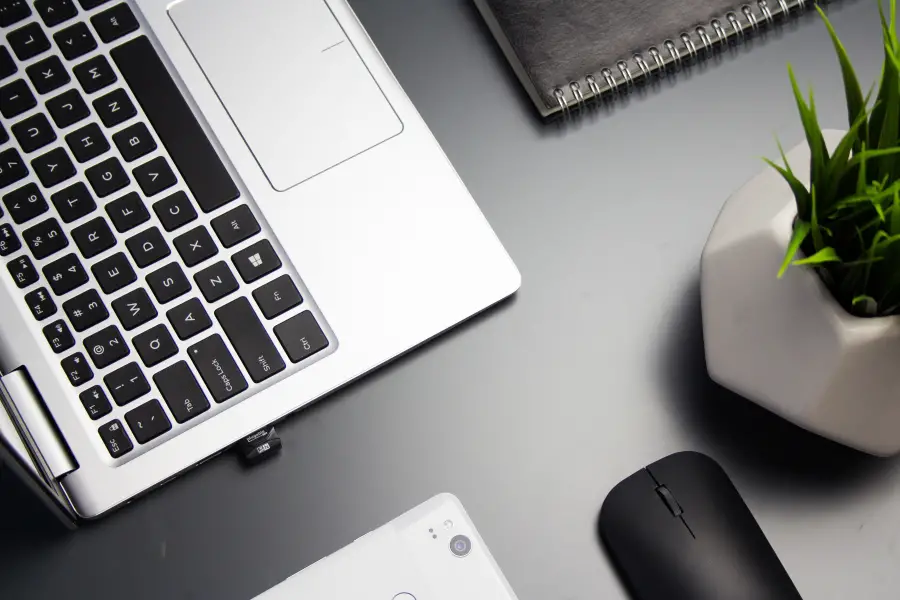 USB Wireless Adapter Reviews
Wireless USB port adapters are some of the hottest accessories that a traveling person could have. A wireless USB adapter will allow you to connect your computer to a Wi-Fi hotspot or anywhere that you get an internet signal. These wireless adapters work fantastic in desktop computers to make them wireless compatible as well. One of the biggest advantages of a wireless USB port adapter is the portability they offer without major sacrifice of speed. They are able to bring speeds over 300Mbps while in a Wi-Fi hotspot. Another great feature is that they are supported by nearly every version of windows from 2000 to windows 8. They are simple to install with a push of a button and placing the adapter in the USB port, and you're ready for wireless internet.
Most Popular USB Wireless Adapter
Panda 300Mbps Wireless N USB Adapter
This brilliant little wireless USB adapter is capable of 300Mbps at a bargain price. Panda is a trusted name in wireless products geared toward ease of use for their consumers. This product fits that description as it is plug and play capable with nearly all operating systems and computers. Security is a must when surfing the internet and this Panda won't let you down. It uses all of the popular security keys WEP/WPA to encrypt your data and protect your information from outside threats.
Backward compatibility with 802.11g 2.4GHz wireless networks. It works with Max data rate up to 300 Mpbs with 802.11n. Installation is a breeze with the included CD that auto-detects your operating system instantly. It automatically downloads the appropriate drivers required for each operating system. Low power consumption to extend the battery life of your laptop or portable device.
Blazing fast 300Mbps connection speed
Works with any 2.4Ghz wireless g/n routers
Plug and play on windows operating systems
Easy set-up with automatic driver downloads
High quality product at an affordable price
Top security features for data protection
– Anthony Dawson
Best Overall USB Wireless Adapter
Edimax
Edimax is a name that you don't hear that often when it comes to accessories, but they are known by those who are familiar with wireless accessories. This tiny wireless USB adapter is close to the smallest on the market which easily allows it to remain in the USB port at all times. The small dimensions of this adapter won't restrict the use of other USB ports or stick out far enough to be a bother.
150 Mbps 802.11n range is the modern wireless standard. This gives users farther range and wider coverage than 802.11b data range. WMM support allows data to take priority over less important data allowing video to stream faster and a smoother overall wireless connection. Included with the Edimax is EZmax setup wizard which allows you to quickly set up this wireless adapter in many different languages. Works with various operating systems including Windows, Linux, and Mac.
Energy efficient design allows less power use
Budget friendly option at the 150Mbps speed
Setup wizard quickly guides the user through setup
Great signal at longer distances
Uses top security keys for maximum data safety
– Anthony Dawson
Best Budget USB Wireless Adapter
TP Link
TP Link is a top budget internet connection component manufacturer in the business. They have been reliable and solid for nearly a decade establishing themselves as one of the best bang for the buck makers. This wireless USB adapter is another example of a high performance product for those on a budget. 150Mbps wireless transmission allows users to easily stream video or browse the web.
Security is important for everyone that accesses the internet since valuable personal data is transmitted on a daily basis. This wireless USB adapter uses the popular advanced security keys to keep your data private and secure. Sleek small design allows this adapter to remain in desktop or laptop computers without getting in the way. Instant connect set-up guides you to connect and set up your adapter in 14 different languages in a few minutes. Supports Wi-Fi multimedia for high performance streaming of video and online gaming.
High performance 150 Mbps wireless transmission
Tiny footprint is small enough to remain in the USB port without blocking other USB ports
Durable long lasting quality
Great signal strength at long distances
Top security keys and advanced keys for superb data protection
– Anthony Dawson