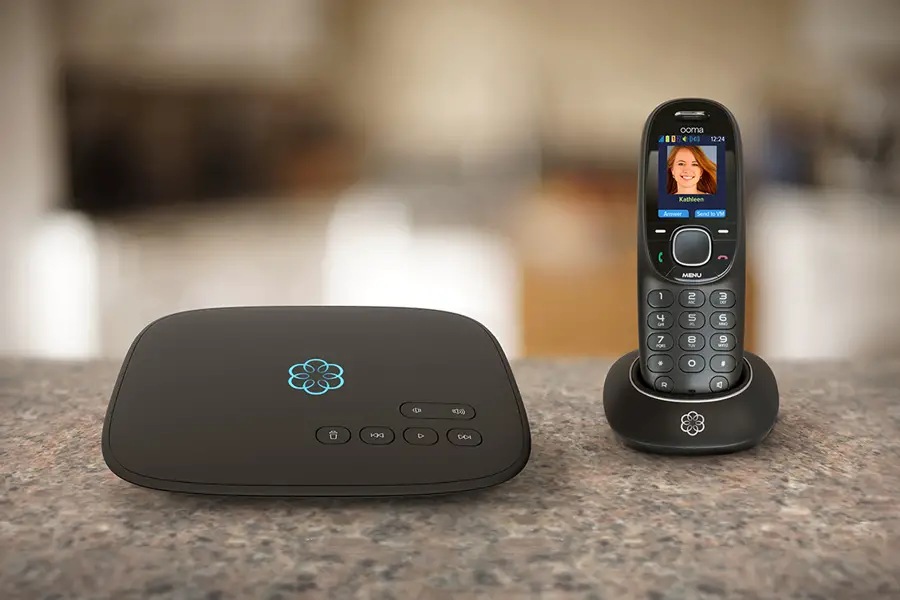 VoIP Reviews
VOIP is becoming vastly popular as a digital phone service available over the internet, and at a cheaper cost than traditional phone service. VOIP stands for Voice Over Internet Protocol, and the way it works is that a VOIP device will convert analog phone signals into digital ones that only require an internet connection to use. Because this innovative service is growing in demand, there are a lot of VOIP devices and providers appearing on the market, and some are much better than others. Perhaps the greatest challenge to many digital phone services is that they don't allow you to connect to important 3-digit phone numbers like 911 and 411. Even though this doesn't pose a problem for most because a cell phone is readily available, for others it's too much of a risk. But there are service providers out there that are expanding their business to include these important numbers.
Most Popular Overall VoIP
Obihai
The OBi200 on-board phone connection, like many other VIOP connectors, only requires an internet signal and an existing telephone, and you're ready to save some money on traditional phone bills. The OBi200 can support up to 4 VOIP services at a time, as well as numerous other SIP internet phone services. As an added bonus, it works well for internet fax service using T.38 Fax. This consul is incredibly versatile, and has the capacity to be totally wireless. There's the added perk of built-in bluetooth, so you can use your cellphone to receive incoming VOIP calls. Perhaps one of the biggest draws of the OBi is that you're not tied down to any service provider, so you're free to choose which works best for your needs. It's totally free to make calls to any other OBi in the US and internationally. Thanks to its flexibility and Fax capabilities, this brand is becoming quite popular in the business world, and amongst families looking to talk for free internationally.
Comes unlocked, allowing you to choose your VOIP SIP
Caller ID, call waiting, 3-way calling
Free OBi to OBi calling
Callback feature
High quality sound
– Anthony Dawson
Best Overall VoIP
Ooma
The Ooma Telo is making waves in the phone industry for its simplicity; since all you have to do is purchase the device, and then all calls within the US are free. The Ooma seems to be quite easy to set up and use. Note that this service requires you to have a home phone already set up. You'll need an internet connection as well in your home or office. Once the phone is connected to the internet, there's no need to use your computer to operate the phone. The idea of being on the phone all day and not seeing a telephone bill at the end of the month is certainly an exciting one, but that doesn't mean that Oomo Telo is cheap, because like it or not, this device is very expensive. But if you're someone who makes a lot of local calls for business or personal reasons, then the cost of the phone will definitely be paid for over time, and you'll start saving a lot of money.
Free calls in the US and low international rates
No computer required, just a phone and internet connection
Includes 911 and caller ID
30 day money back guarantee
1 year warranty
– Anthony Dawson
Most Budget VoIP
Gigaset
These days people want a single device to do a million things, and the Gigaset C610A is pretty much accomplishing that. This VOIP cordless phone has multiple lines, handsets, and is social media friendly. Thanks to the HDSP technology, the sound is wonderfully clear, there's a rich, colorful display, the built-in capacity for phonebooks, and 3 answering machines. This is a really popular model amongst families, thanks to the many handsets, and capacity to take numerous incoming VOIP calls. Not only that, but family members can also use sets as intercoms, and contact each other from room to room. The Gigaset is so user-friendly and innovative, that it's really bringing home phones back into demand, as opposed to just cell phones. Not only that, but gigaset.net offers various apps that you can apply to your VOIP home phone. Many reviewers agree that this hybrid device is the future of phone service.
Brilliant 1.8 inch color display
Multi-handset, multi-line use
Light-up keypad
Caller ID services
3 digital answering machines
– Anthony Dawson
VoIP Buying Guide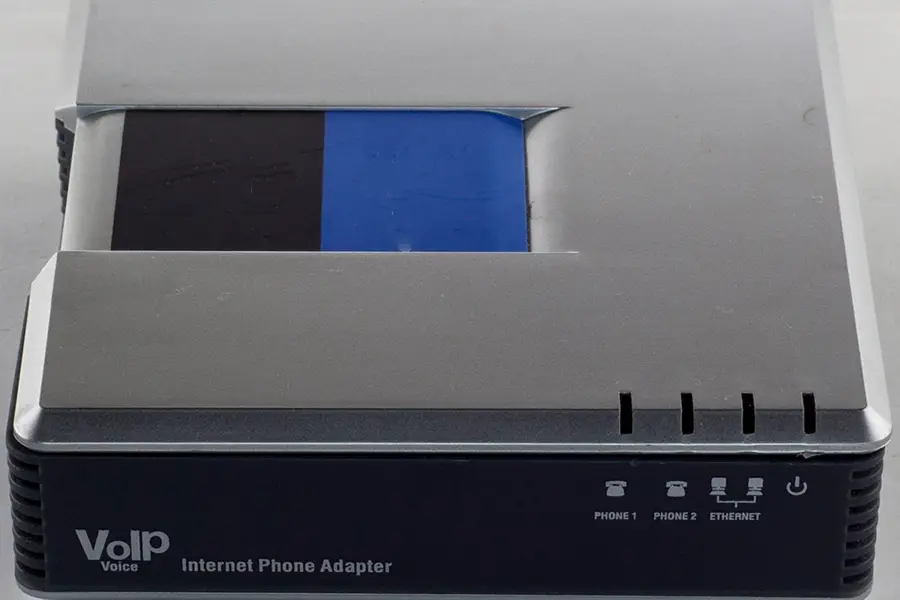 VOIP is the acronym for Voice over the Internet Protocol. It is currently changing the way business owners and individuals carry out long distance calls. Most of the software used in VOIP services is free, you can use it to bypass the traditional telecom service providers, make free and cheap calls both local, and international calls.
Perhaps the most important aspect of VOIP services is that it does not rely on one method to make and deliver calls. VOIP services are carried out by three different methods, which we will soon review. Because of the popularity of the VOIP services, many businesses all over the country are installing the VOIP software and system. It is expected that it will continue to grow in popularity as the technology improves.
Advantages of VoIP services
Many people choose the VOIP system because it is

Cheaper to make and receive local and international calls

For many businesses, it is a great way of cutting down on the cost of running their businesses
Cons of VoIP services
It isn't widely available like the traditional telephone call services.
However, for you o enjoy the benefits of VOIP services you must choose the right VOIP provider. Here are some of the services you can compare and make a choice.
Types of VoIP Services
Computer VOIP Services
This is the most popular form of VOIP services because it is the cheapest and free especially if you are making or receiving a call from a PC to another PC. The software used is always available free on the internet; you only need to download them to your computer. Registering an account with the software providers is free. When you talk to other subscribers through the computer, you get it free. The calls are not limited to the computers; you can make a call to mobile phones and landlines. Such calls are charged, but they are cheaper than the normal telephone charges. There are different providers of the computer based VOIP services, which you can rely to promote your businesses. You have to choose the best provider to derive the maximum benefits.
Office or Residential VOIP Service
If you want to use VOIP services solely for commercial purposes, it is better. You can install it in your homes and offices to replace your usual landlines. A cost is involved here, which includes the cost of subscription, the monthly fees. The monthly fees are flat rates. You can make both international and local locals. The billings are cheaper than the normal telephone billing. You can make unlimited calls with VOIP services. However, before you choose, you have to consider the cost as well as the most compatible software to plug your office and personal phones.
Mobile VOIP Service
Another type of VOIP service you can implement for your businesses is the mobile VOIP service. Many business owners cut down the high cost of telephone services by switching over to the mobile VOIP service.
Non-Monthly VOIP Services
If you want to eliminate the monthly bill, you pay for both your traditional and monthly VOIP services you can subscribe to non-monthly VOIP services. This would require that you pay a onetime subscription fee and have access to the providers' software, which makes it possible for you to make unlimited calls. Always compare the cost of such software and opt for the cheaper and more effective software.
Business VOIP Services
There are different business VOIP services that are tailored to the needs of every business. You have to make a comparison of the various providers and opt for a solution that is most suitable for your needs.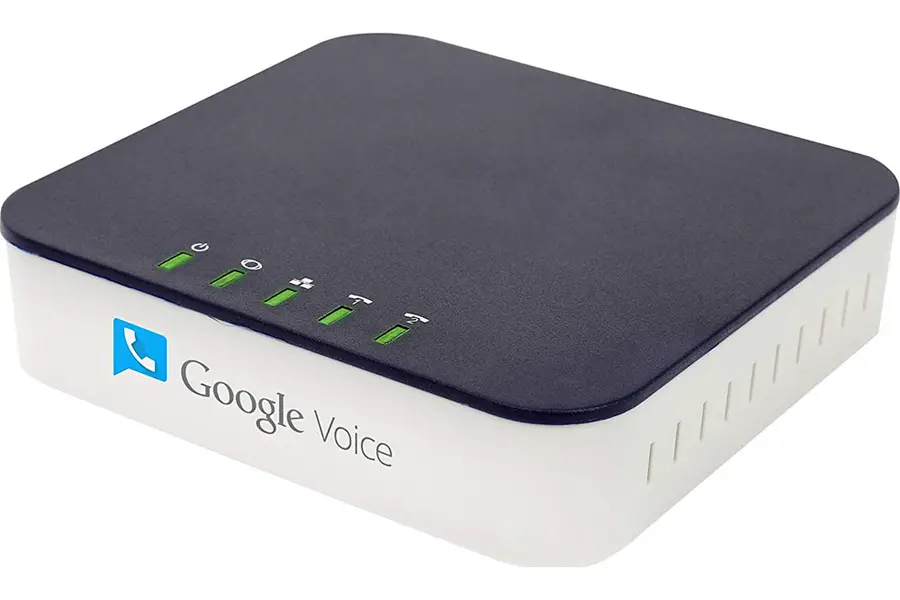 Comparing the VoIP Services with the Regular Telephone Services
There are different benefits you can derive from the VOIP services over the traditional telephone network. First is that it is cheaper to use VOIP than the traditional phones. You can save as much as eighty percent and more if you rely on VOIP.
Secondly, VOIP can be more efficient because there are different methods you can use to connect to the system. You can rely on any of the methods to communicate to your customers, relations, and friends from all parts of the world at a cheaper rate. Many of the VOIP tools are designed to accomplish many tasks for you for easy communication.
Factors to Consider Before Choosing a Provider
Before you subscribe to any VOIP service providers, there are different factors you have to consider.
Customizable Desktops
Some modern TV/DVD Combo come with customizable tabletop it could be mounted. You have to compare the various tabletops from various manufacturers before you make a choice. Tabletops do not only hold the television, its beautiful designs add to the aesthetic values of your home. It is more than TV/DVD container; it is a good home beautifier.
Data Capability
Many providers offer features that are data capable. You make data calls and fax messages with VOIP software using your broadband internet connection. You have to find out whether your provider supports such services.
VOIP Features
One of the things that make VOIP services cheaper than cellular and landline services are the availability of free features. You have to consider whether these free features are actually there before you download the software. The free services, you have to look out for include caller ID, call waiting, three way calling, and voice mail, call forwarding and so on. Landline and cellular phone service providers always bill these services. Check whether your VOIP provider offers them free as well.
Cost
Some features of the VOIP services are free. Always compare the cost involved before subscribing to the services of any provider. Always compare fees demanded by various providers and opt for free and cheaper providers. The costs are down because the communication system does not involve different channels and intermediaries. Because the connection is internet based, it would not pass through any wiring system, this is why it is a cheaper method of communication. Compare the cost and the quality of services to make a right decision.
Great Customer Support
Before you select a provider, you must consider the issue of customer support. Look for providers that offer the best reliable service. Providers with zero tolerance for downtime and error are what you need for your business.
Conclusion
You can see that if you use VOIP services for your business, you have a lot to gain from it. You can get VOIP services that can be customized to your business and personal needs. You would be saving a lot of money, which you can plough back to your business.