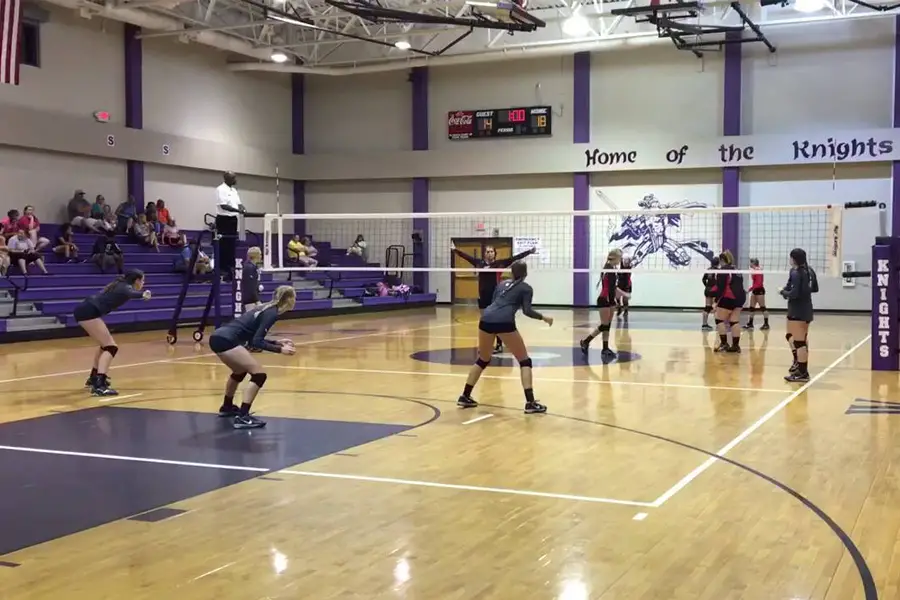 Volleyball Short Reviews
What you wear during volleyball games and practices impacts your performance. With the following volleyball shorts your performance will be enhanced as you can play more comfortably. The following shorts will move with your body. By having the proper volleyball shorts you will be able to move freely and dive, set, or spike the volleyball wherever and whenever needed. We have selected the top brand volleyball shorts so you can focus on your game and play in the ultimate comfort.
Most Popular Volleyball Short
Mizuno Vortex
The Mizuno Vortex Volleyball Short will allow you to play your best while being flexible and comfortable in these volleyball shorts. There are multiple sizes available to choose from allowing you to select the best size to fit your body. There are also nine colors available allowing you to easily match your uniform. These volleyball shorts are made out of polyester and spandex allowing you to move freely without feeling restricted while playing. The polyester material also allows the volleyball shorts to be durable while holding their shape. The Mizuno Vortex Volleyball Short is a low rise design and has an inseam of four inches. It is made to dry quickly and will absorb sweat quickly allowing you to continue to play without being uncomfortable. The volleyball shorts do not have a label making the shorts even more comfortable. You are certain to play at your best potential with these volleyball shorts.
Multiple sizes available
Nine color options
Made out of polyester and spandex material
Made to dry quickly
Low rise with an inseam of four inches
– Anthony Dawson
Best Overall Volleyball Short
Mizuno Low Rider
The Mizuno Low Rider Volleyball Shorts will keep you comfortable while playing your favorite sport. There are multiple sizes available allowing you to choose a size that will fit snugly to your body. There are nine colors available enabling you to purchase a pair of volleyball shorts that will match your uniform. The Mizuno Low Rider Volleyball Shorts are made of polyester and spandex. The polyester material will keep the shorts durable and allow them to hold their shape. The spandex will keep your shorts flexible so you can move freely and play your best every practice and game. This brand of volleyball shorts was created to absorb sweat and keep you dry and comfortable while playing by quickly evaporating any sweat that may occur during practices and games. The inseam is 2 ¾ an inch. The volleyball shorts were made without a tag meaning your shorts will be more comfortable.
Multiple sizes available
Nine colors available
Made of polyester and spandex
Spandex will keep your shorts flexible
Created to absorb sweat
– Anthony Dawson
Best Budget Volleyball Short
ASICS
The ASICS Women's Baseline Vb Short is certain to keep you comfortable and flexible while playing volleyball. There are many different sizes to choose from allowing you to find the most comfortable fit. There are also 11 different colors available which provides you with a variety of colors to fit your team colors or your personal preferences. TheASICS Women's Baseline Vb Short are 100 percent authentic and synthetic. The synthetic materials make these shorts are very durable and will last you a long time. The material is soft and comfortable against your body. The stitching is flat which gives the shorts a clean final look. With the CoolMax feature in the crotch area, will keep you dry during the game. The CoolMax feature keep the moisture away from your body.
Many different sizes available
11 different colors available
CoolMax feature keeping you dry even while playing
Durable and comfortable
Flat Stitching for greater comfort
- Anthony Dawson
Volleyball Short Buying Guide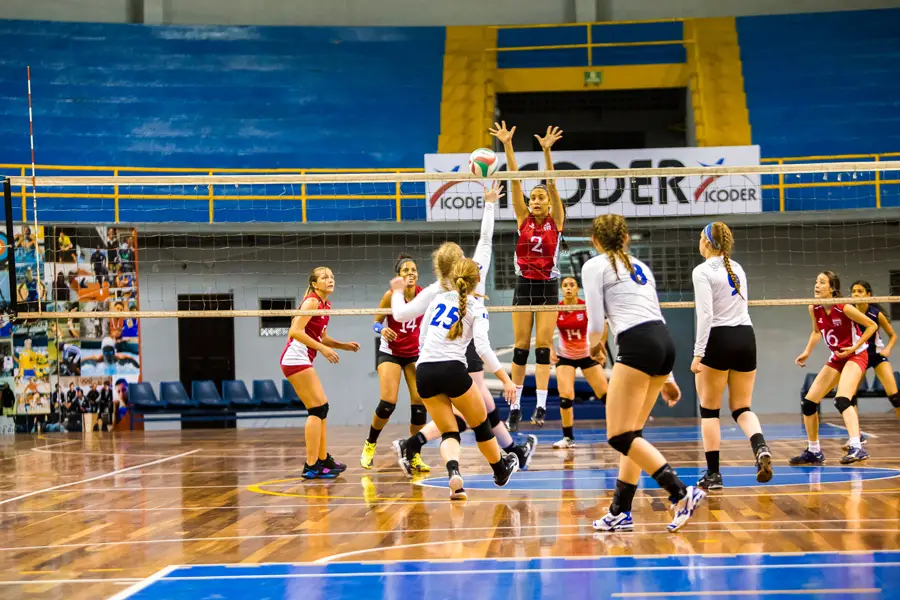 When it comes to playing a game like volleyball, specific clothing and attire are sometimes required. Volleyball can be played either on a court or at the beach and therefore involves a lot of movements such as jumping and running. Your shorts mustn't restrict your range of motion.
It is important to know that the shorts worn by ladies are different from those worn by men. Generally, those worn by female players are much shorter and tighter as compared to those worn by male players. The main reason that womens shorts are shorter and tighter is that they bring comfort as female players jump up and down on the pitch.
Contrary, male players do not wear tight shorts due to their anatomy and the need for free movement. Additionally, men have bigger thighs, and their shape prevents the shorts from riding up. Unlike the women's game, men's game is more about power and not agility. Therefore, men's free range of motion is different than women's.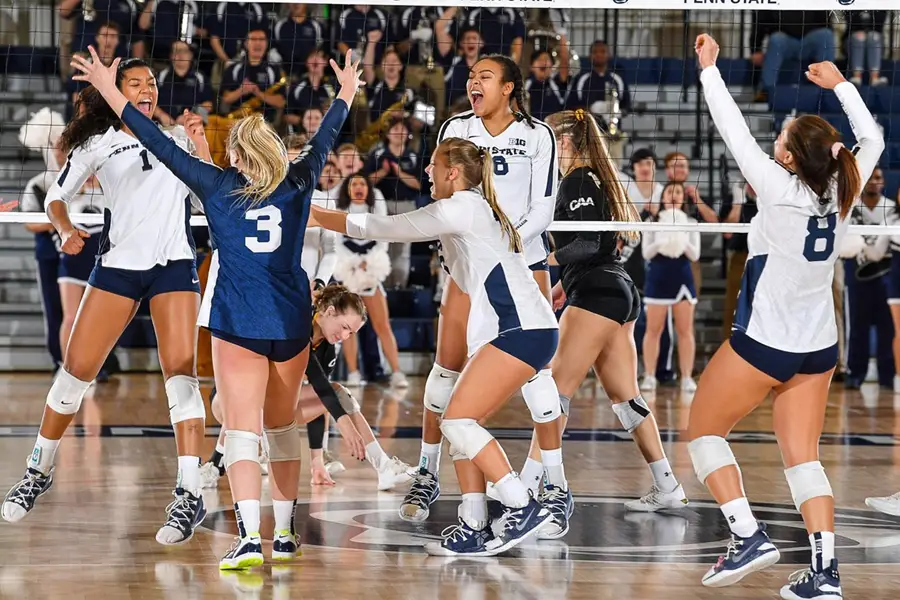 Factors to Consider When Buying Volleyball Shorts
There are many styles of volleyball shorts offered in the market today. Nevertheless, not all of them are suitable for the game. To buy the best shorts, players should consider the following factors:
• The Material
Typically, volleyball shorts are made from spandex combined with either nylon or polyester. In most cases, spandex is 20% of the total material used in the manufacture. High amounts of spandex used in the production imply that the pants will stretch more. This stretching allows for a free range of movement, which is, of course, very crucial in a game that involves so much digging and diving.
Nylon and polyester are quite similar in that both are lightweight and durable. Nonetheless, there are some distinguishing factors between the two. Nylon is softer and more durable. Polyester, on the other hand, dries faster, is easy to dye, and does not wear out quickly.
• Brand
There are several well-known and reputable brands out there today, which specialize in designing and manufacturing apparel for different sports. Some are known to make high quality and durable equipment such as shoes, knee pads, and gloves, among others. The buyer should also consider how long a particular company has been in the business of making volleyball shorts. Brands that have been there for quite a while understand perfectly what the players need.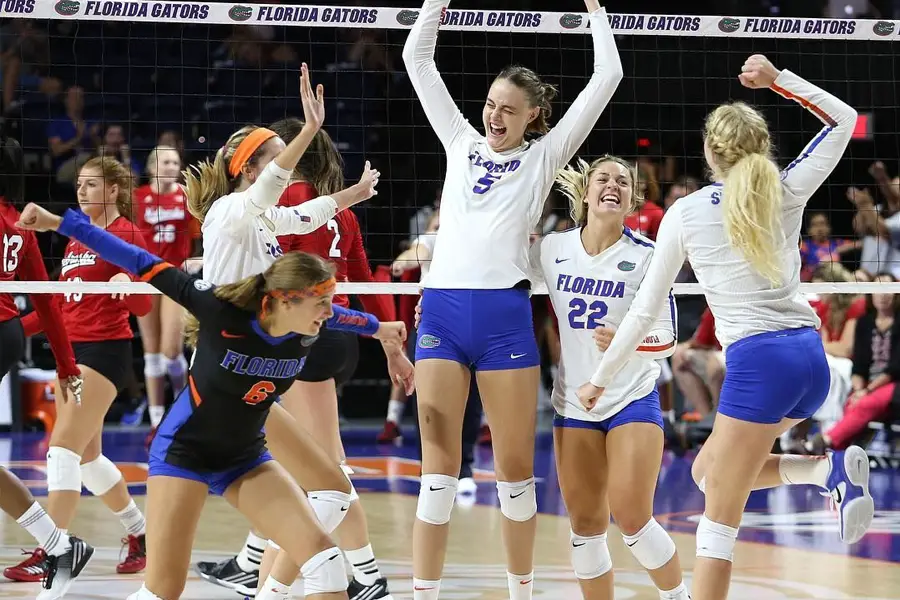 • Length
The length is one of the most critical aspects when choosing the right shorts. The length of the short is dependent on personal preferences. Some players prefer longer shorts with a 3-inch seam, while others feel comfortable in very short pants. As long as the player is satisfied with how they look in the court, then they can play their best without necessarily focusing on their appearance.
• Comfort
Comfort is brought about by the tightness of the shorts. A player should wear shorts that fit them well without being too baggy or too tight against their skin. Very tight pants inhibit breathability and the capacity to lead moisture away from the player's body, hence causing discomfort.
Also, the shorts should not ride up or pinch anywhere on the player's skin, as this could also result in discomfort and injuries. Every player should understand their size to avoid buying clothes that looks too small or too big on them.
Most players do not wear anything under their volleyball shorts since spandex is soft and comfortable. Wearing additional clothing such as underwear underneath the shorts could bring discomfort.
• Cost
Cost completely depends on the budget that you have for your shorts. Fortunately, unlike other equipment such as sports shoes which could cost hundreds of dollars, the best volleyball shorts typically range between $30 and $40. Therefore, do not try to economize by buying cheap clothing, as this will have an impact on comfort and durability.
Conclusion
In the end, volleyball shorts are based on the preference and budget of the player. Decide in advance if you prefer loose or tight shorts when you play. From there, look at brand, quality, and cost to make your final decision.