Our mission at Best Consumer Reviews is to provide honest, in-depth reviews of products and services so you can confidently choose the best ones for your needs.
Our team of experts research and test products thoroughly, then rate them based on our findings.
We also take into account customer feedback and real-world usability when making our rankings. Our goal is to provide a resource you can trust to help you make the best purchasing decisions.
When it comes to choosing an insect repellent, there are a lot of factors to consider. With so many products on the market, it can be hard to know which one is right for you. That's where we come in. We've done the research.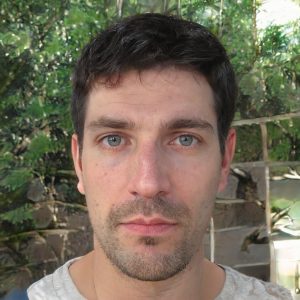 Ron Shiels, Founder
Ron Shiels is a digital marketing and media entrepreneur. He is the founder of Shiels Media Group, a boutique agency specializing in brand identity, web design, and social media marketing.
Ron has over 10 years of experience working in the digital marketing industry. He has helped small businesses and startups grow their online presence and reach their target audiences.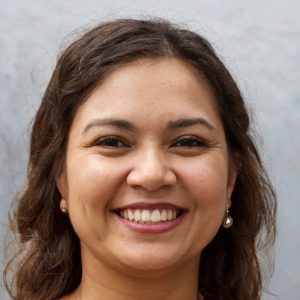 Sarah Foster, Insect Specialist
Sarah Foster is a subject matter expert on insect repellent. She has been researching and testing different products for over 10 years. Sarah has a degree in entomology from the University of California, Davis. She currently resides in San Francisco, CA.